DSE holds out hope for capital market stimulus in final budget
It suggests exempting bond investors and stock dealers from tax, widening tax rate gap between listed and non-listed cos
---
FE REPORT | Wednesday, 7 June 2023
---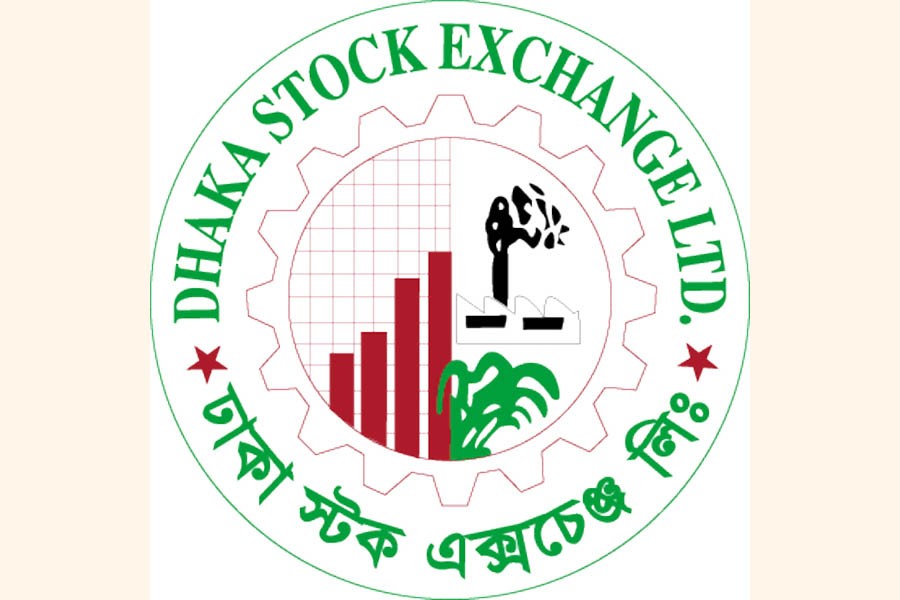 The Dhaka Stock Exchange (DSE) seeks tax exemption on both investments in all kinds of debt securities, including Sukuk, and on the interest income from those to stimulate the bond market.
At present, such benefit is limited to zero coupon bonds.
Highlighting the insignificant size of the existing corporate bond market, Prof Hafiz Md. Hasan Babu, chairman of the DSE, said that if bonds became a popular investment instrument, it would create opportunities for the government and entrepreneurs to raise long-term funds.
At a post-budget press conference at a city hotel on Tuesday, Mr Babu said he considered the continuation of the existing tax provisions in the next fiscal year a positive thing for the capital market.
Though the proposed budget mentioned no measure to give new momentum to the stock market, "there is still a chance to get something in the final budget," he said.
A huge amount of investments will be required in the years to come to achieve the government's development goals, said the DSE chairman, adding that the capital market could be a major source of financing.
He also emphasized on modernisation of technological backbone of the bourse.
"We have to automate everything to survive. The [bourse's] IT department must be upgraded to international standards, which is possible with support from all stakeholders of the market."
A committee will be formed and a master plan adopted to develop the IT department. The committee will include academicians, chief executive officers, brokers and other market stakeholders.
The DSE chairman also said the bourse was striving to bring multinational companies and government-owned mega projects, such as Padma Bridge, to the stock market. It will also sit with the finance ministry, National Board of Revenue, and Bangladesh Securities and Exchange Commission for listing state-own entities to boost the stock market, Mr Babu said.
He urged the government to widen the tax rate gap between listed and non-listed companies in the final budget by at least 10 per cent.
Currently, listed firms other than banks, insurance, financial institutions, mobile phone operators, and tobacco companies, which issued shares equivalent to more than 10 per cent of their stakes, pay 20 per cent corporate tax while their non-listed peers pay 27.50 per cent tax.
"Reduced tax rate would encourage multinational and good companies to get listed on the stock exchanges."
The DSE chief also demanded that the share transaction tax be reduced to 0.015 per cent from the existing 0.05 per cent, considering the present market condition.
The Dhaka bourse also proposed a concessional tax rate of 10 per cent for listed SMEs for a period of five years from the date of listing on the SME board.
It proposed exempting stock dealers from income tax on trading of shares. "Stock dealers are an integral part of the capital market. Their participation brings stability in the [secondary] market."