Indian refiners want to join forces for oil imports
Natural gas prices surge
---
Monday, 25 October 2021
---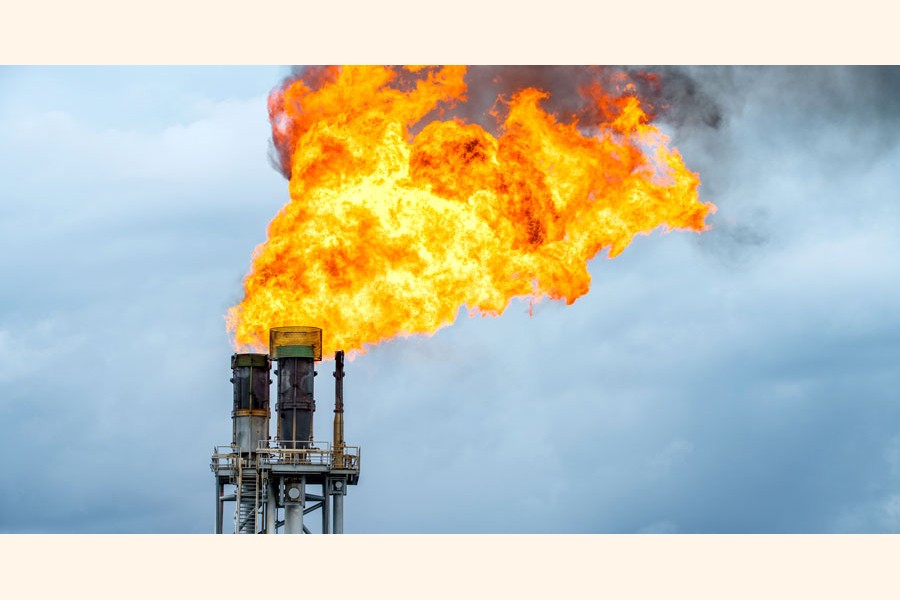 NEW DELHI, Oct 24 (Angecies): India's private oil refiners are willing to work with state-run peers to bargain collectively for better oil import deals, oil minister Hardeep Singh Puri said on Friday, as the nation looks to cut its import bill.
India is forming a group bringing together state and private refiners to seek better crude import deals, Reuters reported on Monday.
"The outcome of the meeting between private and state-run (refiners on a joint oil procurement plan) was very encouraging," Puri said in a news conference at the India Energy Forum industry event.
He said the private companies are "enthused" by the plan.
India is the world's third-largest oil importer and consumer, reliant on imports for about 85 per cent of its crude and buying most of that from Middle East producers.
Private companies including Reliance Industries, operator of the world's biggest refining complex, and Nayara Energy, partly owned by Russian oil major Rosneft, control about 40 per cent of India's 5.0 million barrel per day (bpd) refining capacity.
With local gasoline and gasoil prices rising to record highs in India's worst power crisis for years, the nation wants to redouble efforts to buy wisely.
India's trade deficit last month surged to a record $22.6 billion, its highest in at least 14 years, driven by expensive imports.
India has repeatedly asked the Organization of the Petroleum Exporting Countries (OPEC) and its allies, together known as OPEC+, to boost output to bring down global oil prices.
"Cost of energy should not be allowed to outstrip paying capacity of consumers and this imperative needs to be configured by the consuming countries in planning their production profile for the future," Puri said.
Meanwhile, The surging prices of natural gas are threatening to eat up the profit some oil refiners are making on their fuels, forcing them to cut processing rates and even altering normal crude-buying patterns, Bloomberg reported.
Natural gas - specifically methane - is central to making the hydrogen that oil refineries rely on for diesel-producing machines called hydrocrackers and hydrotreaters, which help to eliminate sulfur.
The cost of processing more sulfurous crudes has risen by $6, a ten times increase compared to two years ago, due to surging natural gas prices, according to the International Energy Agency (IEA).
European refineries make hydrogen by steam reforming of methane, and the price of methane is unbelievable, according to Callum Macpherson, head of commodities at Investec Plc.
This will make some refinery operations unprofitable, the IEA, an adviser to oil-consuming nations, said. Making hydrogen is a very energy-intensive process.
Knowing exactly how overall margins - or the decisions that refineries take on crude selection - will be affected is not easy, according to IEA. The proportion of refineries that have secured their gas through long-term contracts, avoiding them from being exposed to spot prices, is unknown, IEA explained.
Higher natural gas prices may reduce oil-processing margins by $3 to $5 a barrel, hurting profits just as the market for fuels is showing clear signs of recovery, Bloomberg reported, citing an official at one oil refinery in the Mediterranean.