Journo Bobby's 26th death anniv today
Saturday, 15 February 2020
---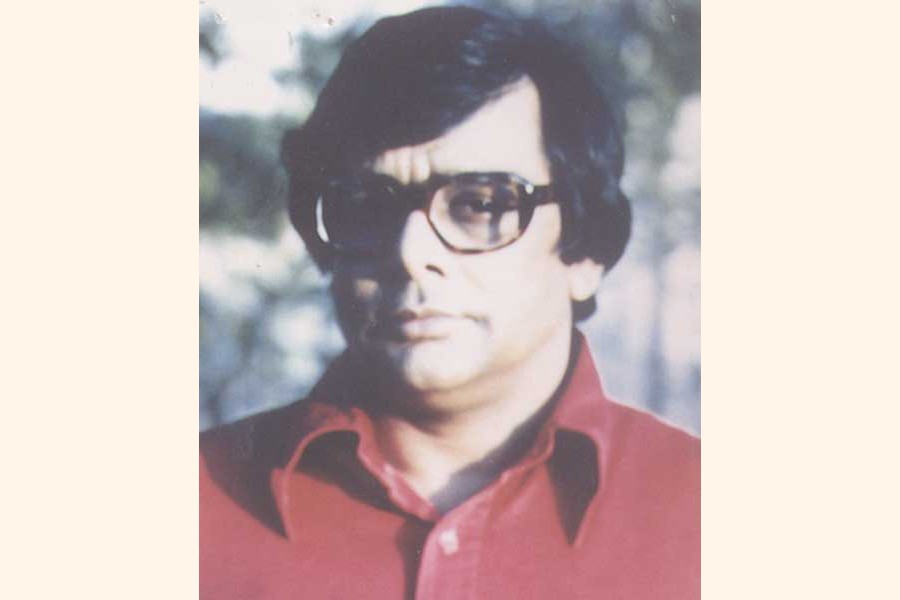 Today (Saturday) is the 26th death anniversary of veteran journalist Anwarul Islam Bobby. On this day in 1994, he died in Dubai on way to London for treatment of leukemia, says a press release.
He was involved with newspapers throughout his professional career. He started his journalism career with The Pakistan Observer and was the youngest secretary-general of All Pakistan Newspaper Society (APNS).
After the Liberation War, he helped late Sheikh Moni found The Bangladesh Times and the Weekly Cinema. Later on, he founded the Pulse, a medical weekly and also the first regional English language daily in Chattogram, The Daily Life. He also founded the now-defunct The Morning Sun.