MA Kashem elected chairman of NSU Trustees Board
Wednesday, 1 July 2020
---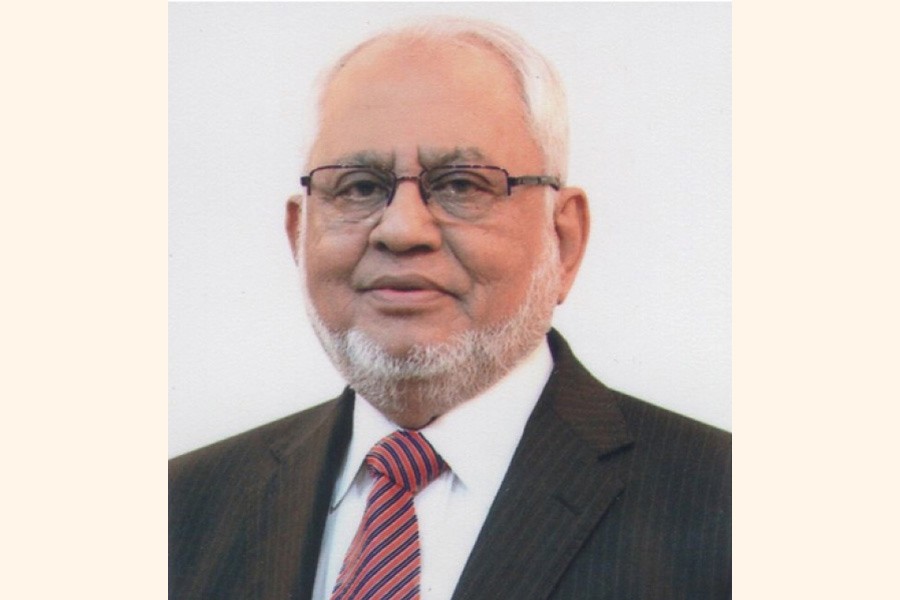 MA Kashem, eminent industrialist and one of the founder members of North South University (NSU) has been elected unanimously as the chairman of Board of Trustees (BoT) of North South University recently.
Kashem served the NSU BoT thrice as its chairman before this present assignment.
Besides, he has also served as the chairman of the Endowment Committee of the NSU Foundation several times since its inception, says a press release.