Tapping the tourist paradise potential
FE REPORT | Monday, 9 December 2019
---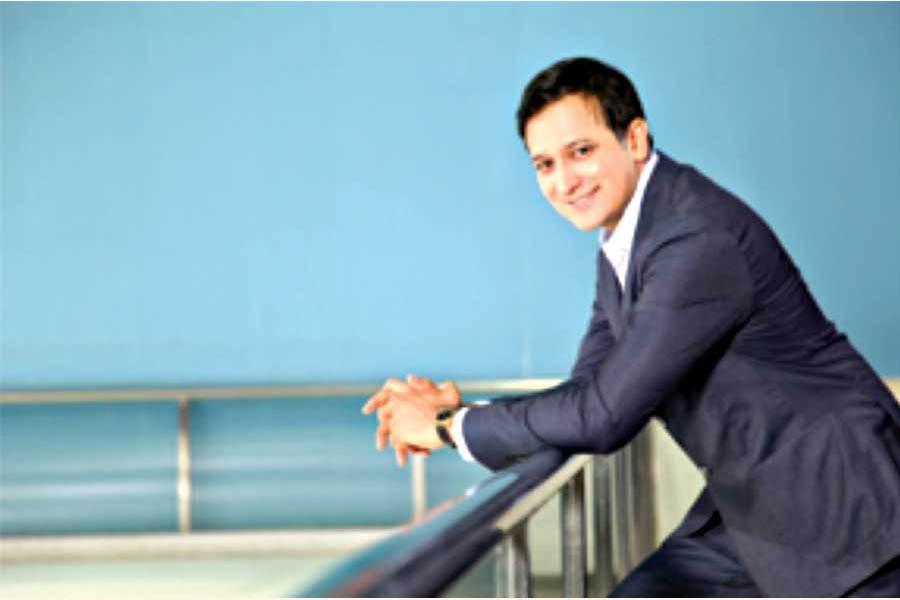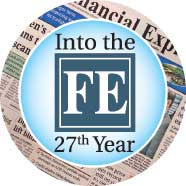 There remain many obstacles to expansion of tourism in Chattogram and Cox's Bazar, and necessary rules are needed to address them, said Mahaboob Rahman Ruhel, Chairman of the Peninsula Hotel in Chattogram and Managing Director of Symon Beach Resort Limited in Cox's Bazar, recently.
In an exclusive interview with The Financial Express, he said, "We have to open bars for our tourists. The price of drinks is higher in Bangladesh than in any other country of the world. A tourist can get a drink at one US dollar in Malaysia or Sri Lanka. But, the same tourist has to buy the same drink at US$ 8.0 in Chasttogram and Cox's Bazar. Why will a tourist come here as there is no bar for drinking and no hard drinks. So, we need bars for our tourists."
He also said, "Presently, Chattogram is a city of traffic jam. So, tourists do not want to come here as it takes a long time to reach the hotel from the airport. There are no modern shopping malls here in the port city. There are no recreational facilities. Even there are no standard cinema halls, theatres or any cultural event in the city for tourists. How will the foreign tourists spend their time, particularly night in the city?"
"There is no parking area in the port city. Hawkers occupy the footpaths. People cannot walk on the footpaths. Only flyovers cannot solve the problems like traffic congestions. Chattogram needs coordination among all concerned organisations like Chattogram Development Authority (CDA), Chattogram City Corporation, Bangladesh Power Development Board and others in solving the prevailing problems like traffic congestions, ensuring security of tourists, etc."
"There is no infrastructure for tourism in Chattogram. It is a naturally beautiful city. We have foreign tourists who come here for the sake of their jobs and business. We can create special tourist zones at Mirerswari, Fatikchari, Anwara in Chattogram as well as in Rangamati, Bandarban and Khagrachari for foreign tourists. But, we need the best plan for it. We can start river-line tourism and sea-line tourism here. We can take our tourists out in the deep sea which will be very exclusive in the world."
"Presently Chattogram city is getting smaller compared to its large number of citizens. So, we need expansion of the city. The city may be expanded up to Hathazari, Sitakunda and to the other side of the river Karnaphuli. We can build a township beside the Bay of Bengal like other countries of the world. If the city expands, the attractions for tourists will also increase."
He also said, "More standard hotels are needed in Chattogram. Though there is a shortage of international level hotel staffs for five-star hotels in the port city, the good management is a prime quality of the existing hotels here."
"I have a plan to set up an institution on hotel management. Besides, I request the universities, both private and public, to offer courses on hotel management. Now, we are appointing staffs and managers from Sri Lanka. If we can get staffs from our country, we will appoint them. As a result, the country will be able to save foreign currencies."
He said, "Now we are running Peninsula Hotels and also Symons Hotels. We will start another Peninsula Hotel at Patenga near the Bay of Bengal. We will also open a new hotel at Mirerswari after launch of the Mirerswari Economic Zone (MEZ)."
"It is true that there is a shortage of boarders at five-star hotels in the port city. But, our hotel has always around 70 to 75 per cent occupancy all the time. Out good and international standard services and good management are attracting our clients to board the Peninsula Hotel again and again."
He said, "It is a good decision of our government to bar the Rohingya refugees from entering the tourist zone, particularly the hotel zone of Cox's Bazar. So, they cannot create any hazard for tourism in Cox's Bazar. But, many tourists and non-government organisation (NGO) staffs are visiting Cox's Bazar. They come here because of the Rohingya issue. Around 2,000 foreign tourists are staying in Cox's Bazar regularly."
Turning to the young generation, he said if any youth wants to get involved with hotel business or tourism business, he should be well-educated and also needs education on hospitality. "The right kind of mentality is needed for the hospitality industry. If the youths have that, they can start their hotel or tourism business," he added.