Tea export fetches Tk 360m in FY '17
Tuesday, 21 November 2017
---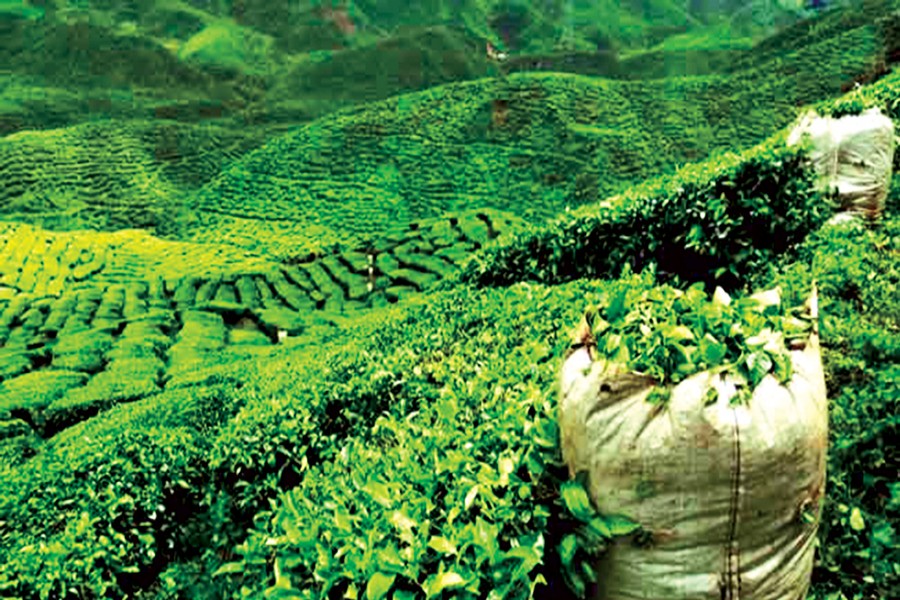 Bangladesh earned foreign currencies amounting to Tk 360 million (Tk 36 crore) by exporting tea in the last fiscal year, Commerce Minister Tofail Ahmed has told the Jatiya Sangsad (parliament), reports BSS.
"Bangladesh fetched foreign currencies equivalent to Taka 36,03,02,767 (Tk 360 million) by exporting 23,89,801 kgs (2.38 million kilogram) of tea in the last fiscal," he said in reply to a written query raised by treasury bench member M Abdul Latif (Chittagong-1).
Responding to another written question placed by Awami League lawmaker Nurunnabi Chowdhury (Bhola-3), the commerce minister said Bangladesh exported medicines to 110 countries in the last fiscal year.
The countries which imported medicines from Bangladesh included the United Arab Emirates, Afghanistan, Armenia, Australia, Azerbaijan, Bosnia, Belgium, Burundi, Brazil, Bhutan, Botswana, India, Italy, Iran, Iraq, Malaysia, the Netherlands, Canada, the USA, the UK, Turkey, Tunisia, South Africa, Taiwan, Yemen, Saudi Arabia, Nepal, Oman, Panama, the Philippines, Senegal, Uzbekistan, Vietnam, Zimbabwe, Nigeria, Singapore, Sudan, Korea, Lebanon, France, Germany, Denmark, Costa Rica, Romania, Tanzania, Jamaica and Jordan, he said.
Tofail Ahmed said the government has taken various measures for expanding the export market of pharmaceutical industry.