World Bank blocks $335m loans
Saturday, 6 August 2022
---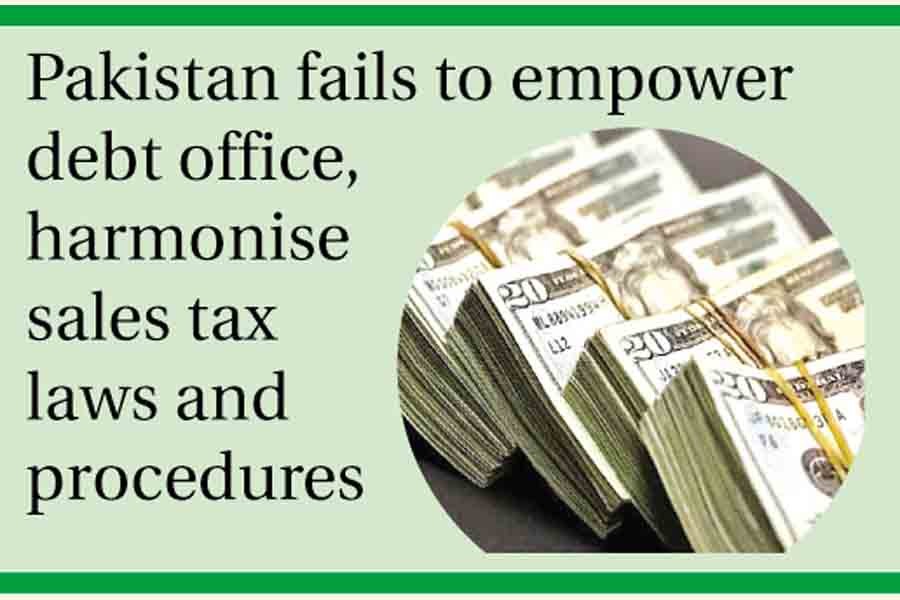 In the middle of a serious economic crisis, the World Bank has cancelled or withheld a $335 million concessionary loan quota for Pakistan after Islamabad failed to empower the debt office and could not harmonise the sales tax and property valuation procedures, reports The Express Tribune.
The Washington-based lender's decision has put a question mark over the ability of Pakistani policymakers and bureaucrats, who have not been able to take corrective measures and lost claim over the cheaper loans.
Yet the finance minister approached the US for help to expedite the policy loan approvals despite his ministry's failure to implement the required conditions.
Official documents showed that the World Bank cancelled an allocation of $188 million for Pakistan for the just-ended fiscal year.
The lender withheld another $147 million quota that it otherwise would have allocated in the new fiscal year, had Pakistan been able to meet the agreed conditions, according to the documents.
The development has taken place at a time when the country is not able to access the international capital markets and the foreign commercial banks for getting loans due to the deteriorating economic conditions. In such conditions, the lender cancelled the loans that carried only 2% interest rate and had a 30-year repayment period.
The International Development Association (IDA) - a concessionary arm of the World Bank - had introduced the new Sustainable Development Finance Policy (SDFP) from July 2020 as part of the international community's efforts to help IDA countries manage the rising public debt vulnerabilities and risks.
To draw these concessionary resources, every country has to implement at least three performance and policy actions, known as PPAs, under the SDFP framework.
"Given the unsatisfactory implementation of the carry-over FY21 PPAs in FY22, the 10% set-aside that was applied to Pakistan's country allocation for FY22 will be discounted and permanently lost," the World Bank recently informed Pakistan. As a result, the fiscal year 2021-22 IDA loan allocation of $1.88 billion has been cut by $188 million.