---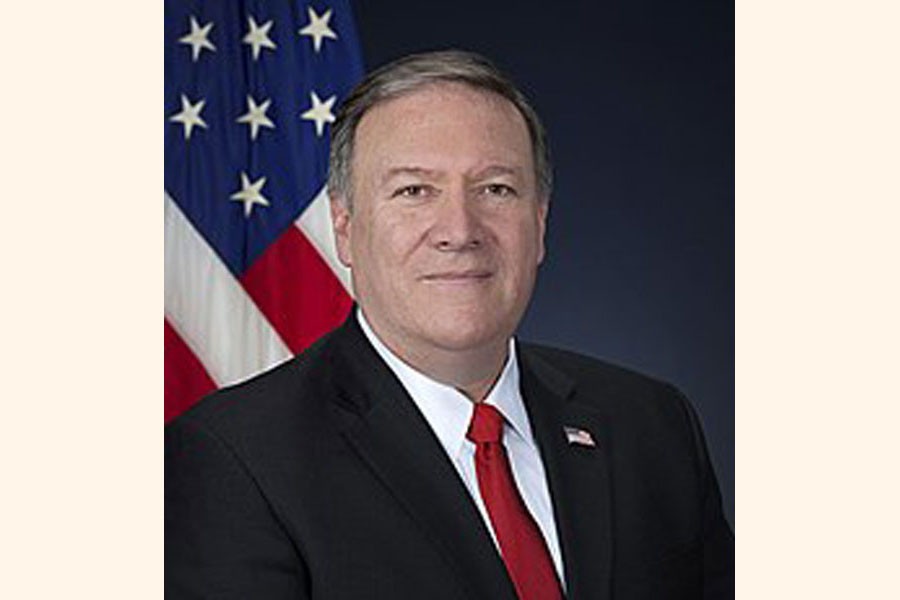 WASHINGTON, May 13 (Xinhua): US Secretary of State Mike Pompeo is scheduled to pay an unannounced visit to Brussels on Monday to discuss "pressing matters" including Iran, media reported late Sunday, citing a US State Department official.
According to media reports, Pompeo are expected to hold talks with officials from France, Britain and Germany-the three European signatories to the 2015 Iran nuclear deal, from which the United States withdrew in May last year.
Pompeo therefore would cancel his Monday visit to Moscow, media reported, adding Pompeo's Tuesday meeting with Russian President Vladimir Putin and his Russian counterpart Sergey Lavrov in the Russian Black Sea city of Sochi would not be impacted.
---
---
---