Tax-free income ceiling up to Tk 0.3m
Individual's tax rate cut to min 5.0pc, max 25pc
---
---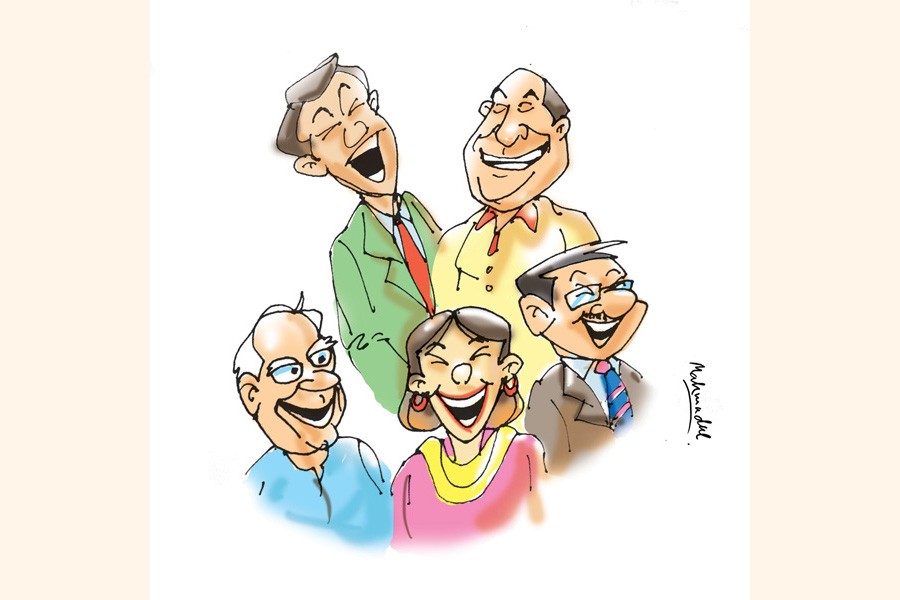 Tax-free threshold for individual taxpayers may go up to Tk 3,00,000, while new minimum tax rate of 5.0 per cent would be incorporated for marginal taxpayers.
Also, the highest tax rate for individual taxpayers is proposed to cut to 25 per cent from 30 per cent.
The finance minister, on Thursday, proposed the changes in the Finance Bill 2020.
The tax threshold for individual taxpayers has been unchanged at Tk 2,50,000 since fiscal year (FY) 2015-16.
In his budget speech, the finance minister said loss of real income due to inflation has created a feeling of discomfort among the genuine and valued taxpayers regarding payment of taxes.
"Also, our valued taxpayers have been financially affected due to global outbreak of the COVID-19 pandemic," he said.
Tax-free limit for female taxpayers and taxpayers above 65 years old has been proposed to increase by Tk 50,000 from the existing Tk 3,00,000.
In the budget proposal, the minimum tax rate for individuals has been cut to 5.0 per cent from the existing 10.0 per cent, and the maximum tax rate to 25 per cent from 30 per cent.
To popularise the option of online tax payment and online submission of income tax returns among the taxpayers, the finance minister proposed a tax rebate of Tk 2,000 for all the taxpayers, who will file their tax returns online for the first time.
---
---
---
---