---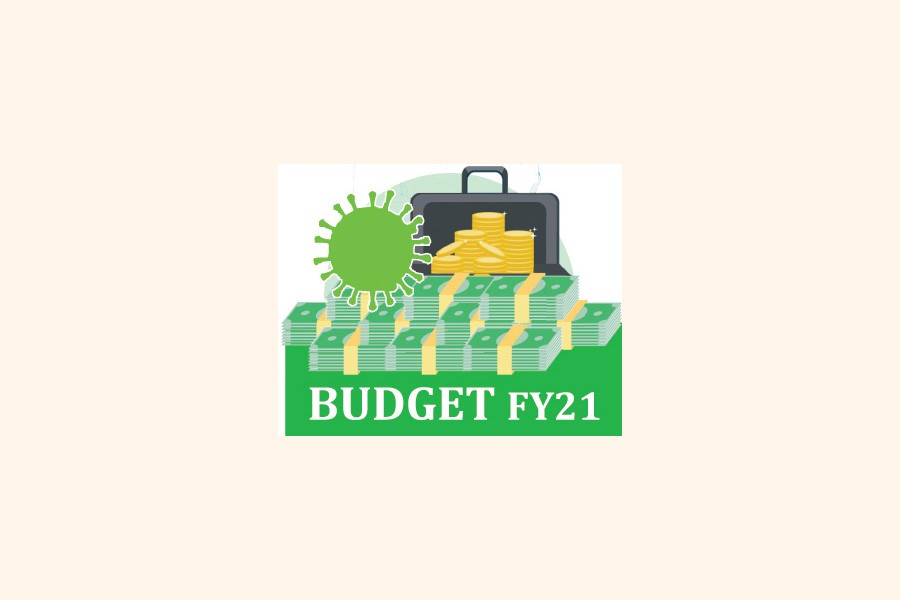 In the national budget for fiscal year 2020-2021, the government has proposed an allocation of Tk 68.25 billion as export incentives to products having immense potentials.
Finance Minister AHM Mustafa Kamal made the disclosure while unveiling the budgetary statement in National Parliament on Thursday.
He said the government offers export incentives to products with high export potentials to make these products highly competitive in the international market.
"A total of 37 products are receiving such incentives against their exports in FY2019-20 and a budget allocation of Tk 68.25 billion has been made for the purpose," he said.
In FY2018-19, these incentives amounted to Tk 40 billion, according to the statement.
---
---
---
---