Cheers for small savers
Savings certificates ceiling without TIN now Tk 0.2m
---
---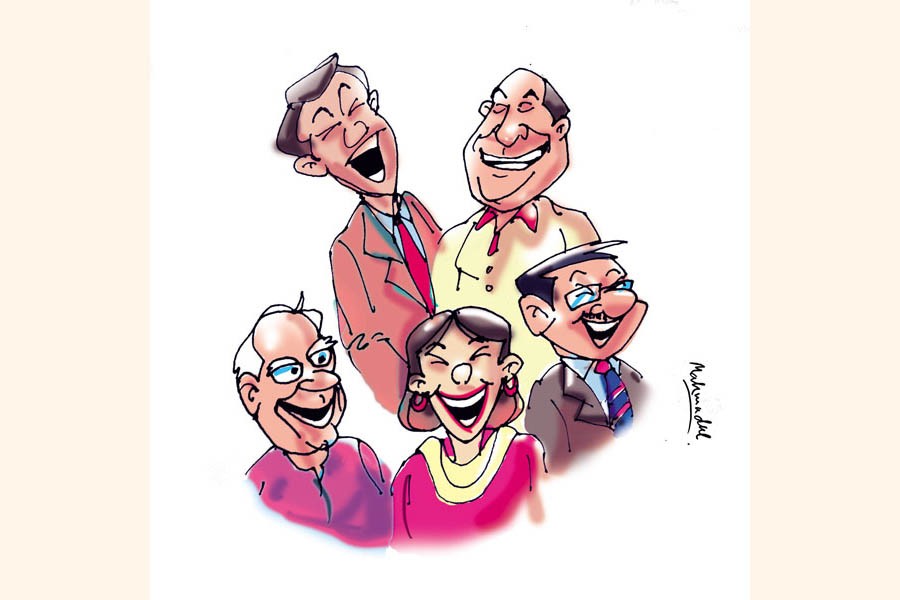 The government has increased the benefits of small savers, in the event of showing mandatory Taxpayer Identification Number (TIN), in the proposed budget.
Savers at the state-run savings certificates need not to show TIN in purchasing savings certificates up to Tk 200,000, according to the budget speech delivered by Finance Minister AHM Mustafa Kamal on Thursday.
The ceiling of savings certificates without TIN was Tk 100,000 in the outgoing FY 2020-21.
"To make having TIN mandatory in cases of obtaining approval of plan for a building, obtaining registration for a cooperative society, and for purchasing sanchaypatra (saving certificates) exceeding Tk 2,00,000 and opening a postal savings account exceeding Tk 2,00,000," the minister said in his speech.
---
---
---
---