The central bank has drafted a law meant to recognise movable properties as collaterals against loans from the banking system.
The Bangladesh Bank has already posted the draft on its official website seeking opinion from the stakeholders to finalise it. The law will require passage by the national parliament for execution.
"We posted the draft law on December 03, seeking opinions from the stakeholders to finalise it," a senior official at the BB who is familiar with the matter, told the FE on Thursday.
"We'll receive opinions within 30 working days beginning from December 03," he said.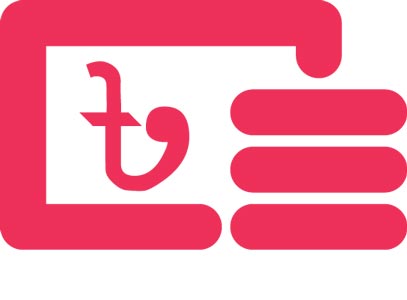 Many bankers believe that such a change in traditional mortgage system will help expand lending and spur economic activities.
The BB's draft law titled "The Secured Transaction Act" suggests changes in such a non-traditional mortgage system.
The BB has already met representatives from banks and non-banks.
It will be sent to the Ministry of Law, Justice and Parliamentary Affairs before presenting it to parliament for approval.
Movable properties like goods, a document of title, security, instrument, money or any other intangible asset like goodwill will be regarded as collaterals after the enactment of the law in the making.
These are not accepted now in the financial sector as security for loans. Currently, only the immovable like house or flats, land property are accepted by banks and financial institutions as collaterals.
This innovation is being financed by the aid agency Japan International Cooperation Agency (JICA) under a project named "Secured lending and movable collateral reform in Bangladesh."
Bankers view that this is a piece of good news for them as it will help expand the volume of credit.
Anis A khan, managing director at the privately-owned Mutual Trust Bank (MTB), told the FE, "The central bank has sought our opinions and we are now preparing it."
Mr Khan said this will help diversify loan portfolio."
"To my view, this will help reduce forgery in the banking sector," he said.
He also saw nothing wrong with the method, saying many will get loans for further investment in business and it will help widen the base of collaterals.
"It will have spillover impact on the economy. The insurance sector will also get some sort of business."
However, there will be a separate entity named secured transaction registration authority, which will pave the way for people to borrow by using such moveable properties as security under the law.
The institution will help lenders get a risk-free picture of the security to accept movable property as collateral for advances.
The main objective of the authority will be to promote the interests of the national economy by facilitating secure transaction against movable property in compliance with the provisions of the law.
The governor of Bangladesh Bank or any representative endorsed by him will be chairman of the board.
jasimharoon@yahoo.com