Classification of other assets
BB orders uniform provisioning policy
---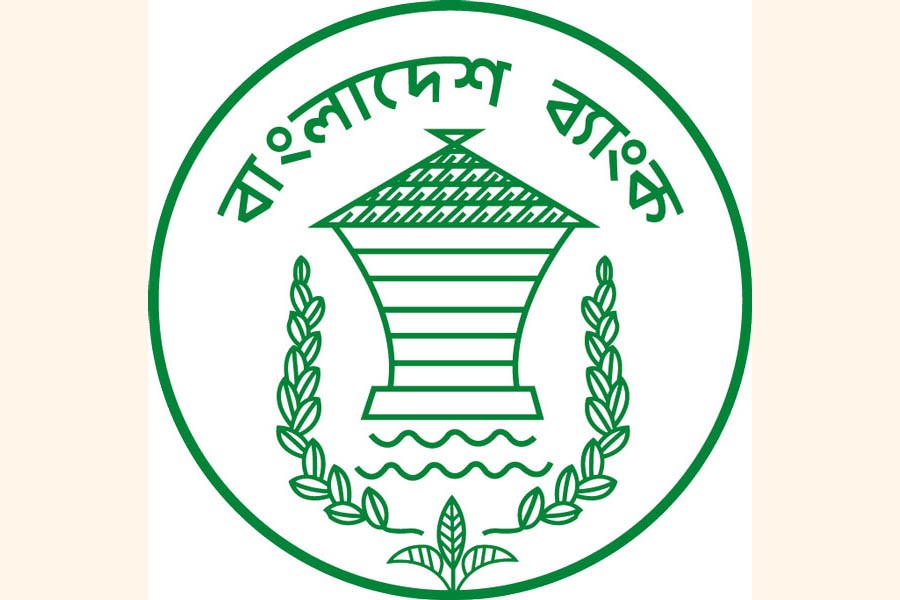 The central bank asks all the scheduled banks to follow a uniform policy for maintaining provision against classification of other assets for ensuring discipline in the country's banking system.
The banks have been instructed to submit report on provisioning of other assets to the Department of Offsite Supervision (DOS) of the central bank on a quarterly basis, according to a notification issued Tuesday by the Bangladesh Bank.
The report will have to be submitted to the DOS on the basis of prescribed formats within 15 days of April, July, October and January each year.
The latest BB move comes as different banks have followed different procedures for accumulating various items for classification and provisioning of other assets.
Actually, other assets mean a grouping of accounts that is listed as a separate line item in the assets section of the balance sheet.
The central bank fixed criteria for classification and provisioning of other assets divided into 12 items, including legal expenses, accrued income, accrued interest on loans and advances, accrued interest on investment and other accrued income.
"We've issued the notification in line with our strategic planning's decision to bring uniformity for classification and provisioning of other assets of banks," a senior BB official told the FE while explaining the main objective of the directive.
It will help disclose actual profit of the banks, he said, adding that it also helps ensure sustainability of a bank's financial position.
---
---
---
---