The securities regulator has assured top stockbrokers of taking market supportive measures including making a provision for setting a ceiling on shares issued through IPO (initial public offering) and private placements.
The assurance came at a meeting held at the office of the Bangladesh Securities and Exchange Commission (BSEC) on Sunday.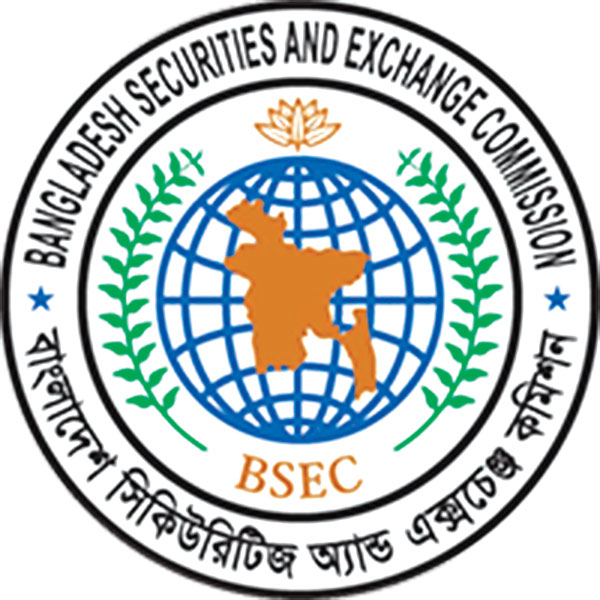 Top stockbrokers, representatives of DSE Brokers Association (DBA) and Bangladesh Merchant Bankers Association (BMBA) attended the meeting chaired by BSEC chairman Prof M Khairul Hossain.
The commissioners of the securities regulator were also present at the meeting.
"We have placed our proposals and the securities regulator gave us assurance of its active consideration," DBA president Md. Shakil Rizvi told the FE.
He said the companies willing to go public issue a larger amount of shares through private placements compared to that of the amount of shares issued through IPOs.
"On completion of one-year lock-in-period, the market faces huge selling pressure as most of the placement holders offload shares at a time. That's why we said the amount of IPO shares must be higher than that of placement shares," Rizvi said.
The stockbrokers also proposed effectiveness of one-year lock-in on placement shares from the date of debut trading instead of the date for approving the IPO prospectus.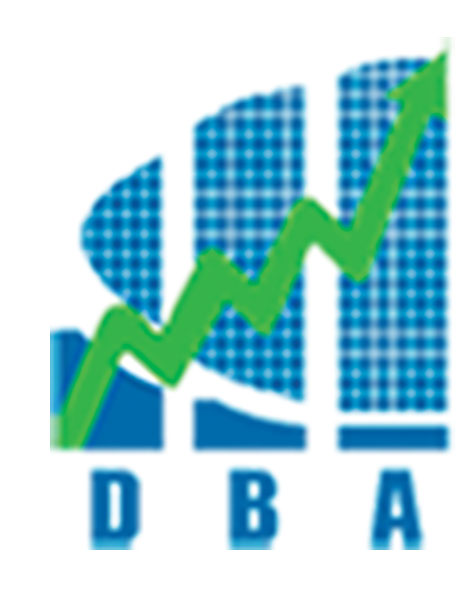 "Due to a delay in listing, one-year lock-in imposed on placement shares almost ends just after debut trading," DBA president Rizvi said.
The stockbrokers also urged the securities regulator to approve the proposals for issuing stock dividends, considering specific grounds for raising capital.
"Many companies issue bonus shares (stock dividend) after their listing with stock exchanges. In that case, the market also faces selling pressure when lock-in period ends."
The DBA president said the securities regulator should justify the reason for raising capital through bonus shares, although the companies raised their capital through private placements and IPOs.
"The stockbrokers have urged the securities regulator to encourage the issuance of cash dividends instead of reinvestment units by the mutual funds," Mr. Rizvi said.
The stockbrokers also laid emphasis on listing of more companies having good fundamentals.
BMBA president Mohammed Nasir Uddin Chowdhury, among others, was also present at the meeting.