Raising foreign currency inflow
BB lifts interest rate ceiling on NFCDs
---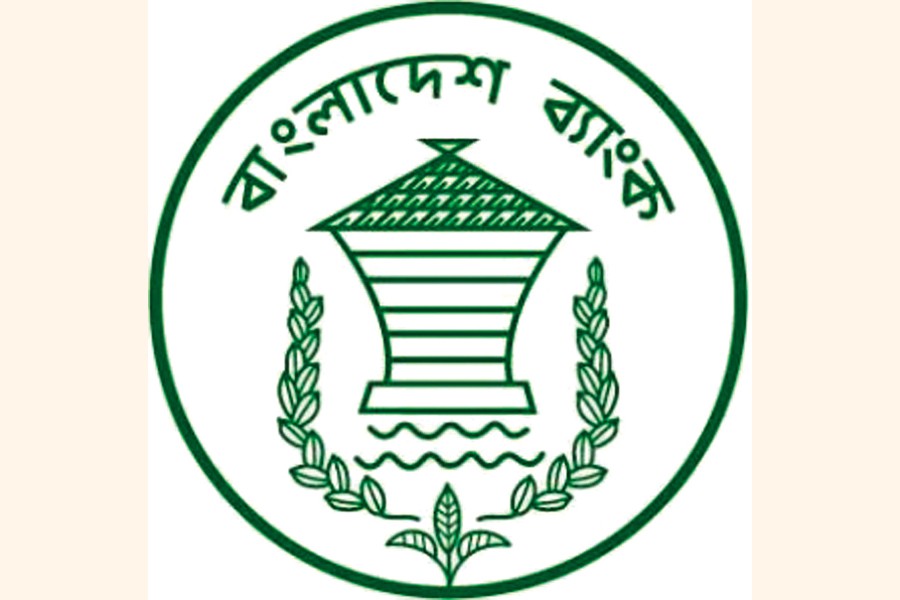 The Bangladesh Bank (BB) on Sunday withdrew the interest rate ceiling on non-resident foreign currency deposits (NFCDs) to raise the inflow of foreign currency into the country and ease the ongoing pressure in the foreign exchange market.
The central bank had earlier asked the banks to set the interest rate in line with the euro currency deposit rates. But through the circular, the BB has now made the rate competitive.
"The rate of interest is now open and competitive - to attract more foreign currency into the country," said a senior official of a privately-owned commercial bank.
He also said now the local banks have freedom to attract foreign fund through this type of accounts, maintained by them.
The banks are allowed to avoid such ceiling to mobilise deposits from non-resident Bangladeshis and Bangladeshi-origin individuals, including those having dual nationality and residing abroad.
The withdrawal of interest rate ceiling is also applicable for the foreign companies, firms registered or incorporated abroad, and banks and other financial institutions, including institutional investors. This is applicable for the 100 per cent foreign owned or A-type industrial units in the EPZs/EZs and hi-tech parks.
---
---
---
---