Bangladesh Bank (BB) has fixed banks' single borrower and large exposure lending limit to within 25 per cent of its capital, reports UNB.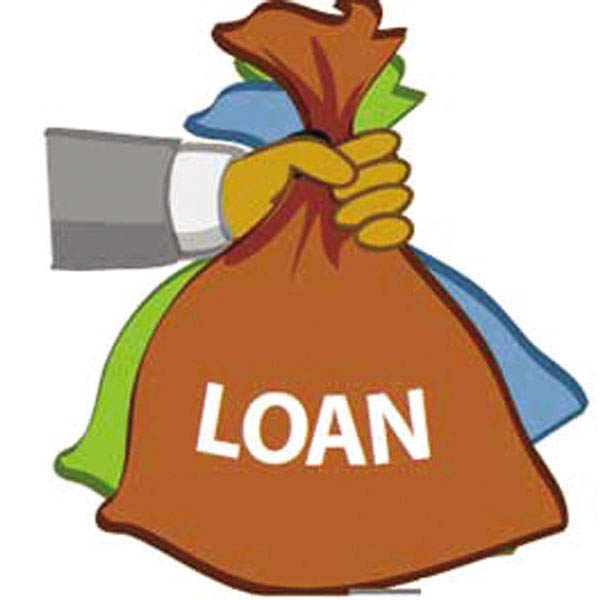 The central bank issued the policy with a view to strengthening credit risk management of banks by limiting concentrated exposures and further improving the stability of the banking sector.
It means no bank can lend more than 25 per cent of its capital to any company or group which will be applicable for both funded and non-funded loans.
In this case a funded or direct loan will be 15 per cent. In the case of non-funded loans, in the case of export sector, the loan of Tk100 would be counted as Tk50 and in the case of power sector; the loan of Tk100 would be counted as Tk25.
The BB has formulated this new policy in line with the Banking Companies Act approved in 2013.
Earlier, a client or group gets a loan facility for both funded and non-funded up to 35 percent of the capital of a bank. Now such clients will get 25 percent. 35 percent would be calculated with interest. But from now on, only the total debt of the group will be taken into account.
Along with this change, BB issued a notification for single customer and large loan limits, which will be effective from April 1, 2022. Before that, banks have to bring loans and credit facilities within the mentioned limits.
The central bank has made the change following objections from a number of development partners, including the International Monetary Fund (IMF), officials said.
According to the new notification, the bank will not be able to lend more than 15 percent of its capital (funded) to any group, which will be identified as a large loan. Earlier, the loan amount with interest was 15 percent. As a result, the bank will be able to lend more to a group than before.
The BB has also specified the amount of loans that can be given by any other type of bank. Under the new policy, banks with less than 3 percent default will be able to lend up to 50 percent of their total debt.
Besides, the definition of group has also been specified. If a group has 20-50 percent ownership or voting rights of a person, it will be identified as a group of that person.
If a person is on the board of a group or has the decision making power of the company, it will be identified as the group of that person.
Apart from this, BB has also specified that the two groups or institutions will be identified as one group. Guaranteeing or bearing 50 percent of the cost of another group's loan or using or repaying another group's loan will be marked as one group or organization.
Bank officials say large groups are now building companies and groups outside the family to borrow more from the bank. For this reason, a new decision has been made to determine the ownership of the group considering the issue of ownership as well as business dependence.
Banks would lend to these considerations in the interest of their own security, otherwise the whole sector will suffer from loans from multiple groups of the same owner.