---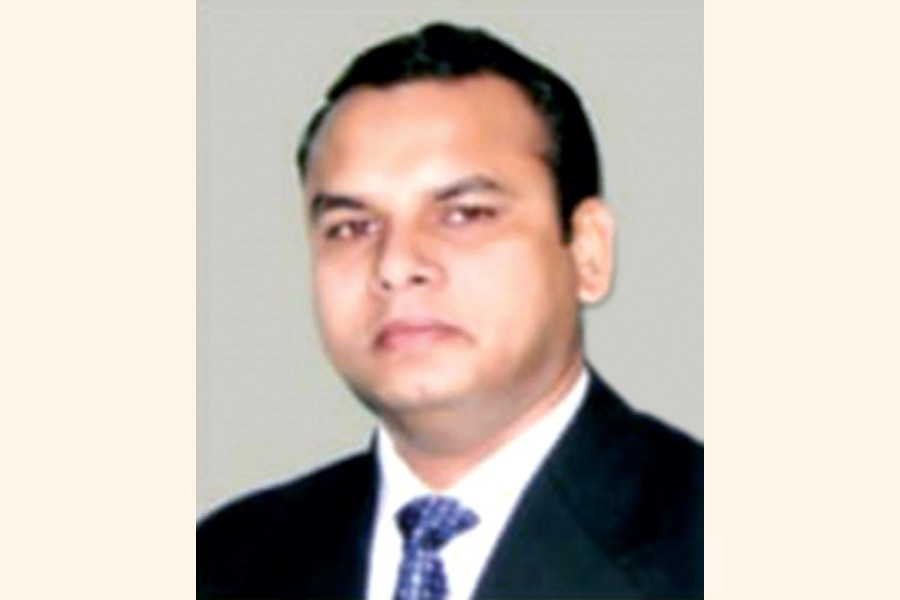 Dr M Mosharraf Hossain has been made chairman for country's insurance regulator Insurance Development and Regulatory Authority (IDRA) for the next three years.
Dr Hossain has been working as an acting chairman for the IDRA over the past one month. Before joining the post, he was a member of the regulatory body.
Dr Hossain, a chartered accountant by profession, is the third regular chairman of the IDRA that regulates some 79 insurance firms. The government had formed the IDRA by abolishing the then Department of Insurance (DoI) to make the sector sound and vibrant.
Mr Shefaque Ahmed, Actuary, was the first chairman of the authority who had served two consecutive terms.
The government in its order issued on Sunday signed by Deputy Secretary Kamrul Hoque Maruf said that the order has an immediate effect.
It said the government appointed Dr Hossain as per the Insurance Act of 2010, 5(2).
And he will hold the position for the next three years as per section 6(1) of the Insurance Act of 2010.
Currently there are a total of 79 firms, including two government corporations, in the insurance sector regulated by the IDRA.
Bangladesh has now 77 privately owned life and non-life insurance companies with a combined annual turnover of around Tk 135 billion.
---
---
---
---