Urban planning experts presented Tuesday a model of building smart city with 10 themes coupled with two major indicators for upgrading life to the milieu of new millennium.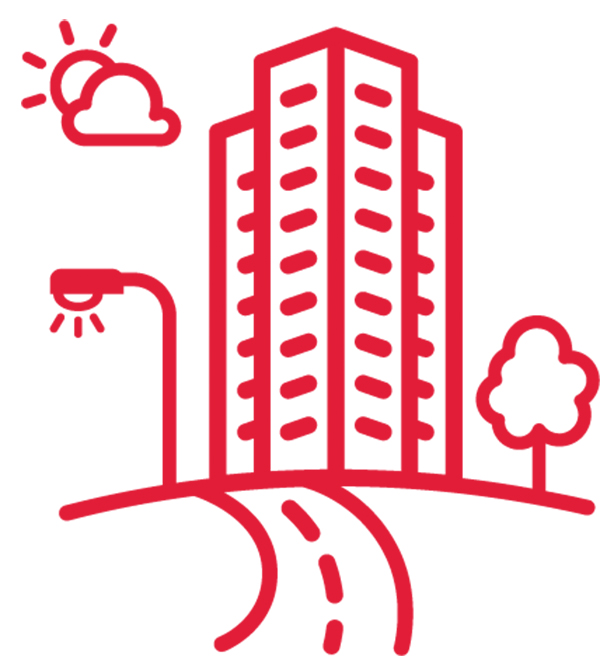 The 10 themes are: Smart Living (Indicators are--Inclusiveness and Access to Civic Service), Green Economy (Indicators: Responsible Business and Gainful Employment), Smart Mobility (Indicators--Accessible Public Transport and Walking and Biking), Clean Energy (Indicators--Use of Renewable Energy and Rationale Consumption), Resilience (Indicators--Disaster Risk Reduction and Increasing Adaptive Capacity), Care for Planet (Indicators-- Pollution Control and Green Public Space), Innovations in Technology (Indicators --bridging Digital Divide and Tech for Social Welfare), Culture and Heritage (Indicators-- Nourish History and Identity and Tolerance and Social Cohesion), Better Governance (Indicators-- E-governance and People Participation), and Smart People (Indicators-- Responsible Citizen and Care for Community).
The priority themes were set as per an online survey under a smart-city campaign and expert opinions. Bangladesh Institute of Planners (BIP) general secretary Professor Akter Mahmud presented the themes at the closing ceremony of the smart-city campaign at Bangabandhu International Convention Centre in Dhaka.
The campaign, aimed at upgrading cities and civic life suiting the ethos of the new millennium, had taken place since 29 November till 01 December.
"I think only improvement in technology or an ICT-dependent city is not a smart city. Smart cities are to be developed in a sustainable way connecting human needs and aspirations, smart governance and proper use of technology and innovation in city management," he said.
Above all, smart citizens with a sense of responsibility are extremely vital to developing smart city.
In his presentation on 'Future Cities', Power and Participation Research Centre (PPRC) executive chairman Hossain Zillur Rahman suggested building the cities in their own perspectives and not being influenced by the conventional notion of 'smartness'. He also suggested ensuring inclusiveness to build a modern city.
In his presentation on 'What Type of City We Want', Bengal Institute for Architecture, landscape and Settlement director-general Arc Khalid Ashraf said the traffic-jam problem cannot be solved by bringing the communications system under one network. This network should be mainly based on rail.
Five awards will be given under the title 'UNDP Bengal City Innovation Excellence Award' from next year for innovative solution to city problems. The five areas are: urban good governance, planning, architecture, mass-transport system, and innovative technology.