Lending to Small and Medium Enterprises (SMEs) by foreign commercial banks (FCBs) operating in Bangladesh is much lower than expected level over the years, banking sources said.
According to the data available with the Bangladesh Bank, nine foreign banks disbursed only Tk 7.50 billion in credit during the period between January and June of the current calendar year.
The amount was less than one per cent of the total SME loan disbursement target.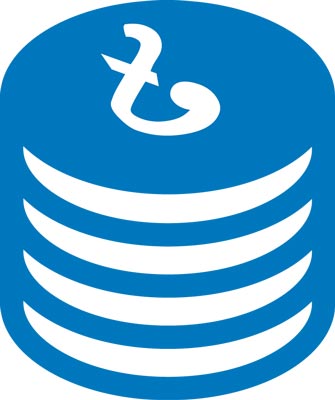 State-owned commercial banks (SoCBs), private commercial banks (PCBs), specialised banks (SBs) and Islamic banks disbursed Tk 59 billion, Tk 354.48 billion, Tk 6.32 billion and Tk 311.18 billion respectively during the period, according to the BB latest data.
Besides, Non-Bank Financial Institutions (NBFIs) disbursed Tk 36.63 billion during the same period.
Disbursement of SME loans during the January-June period stood at Tk 775.15 billion or 48.13 per cent of its total annual target set for the banks and NBFIs, the data mentioned.
Most FCBs are still unwilling to disburse SME loan due to low level of profits out of operations in the sector, said a high executive concerned preferring anonymity.
There is no presence of FCBs outside major cities. "We have only some branches in selective urban areas. As a result, FCBs are not able to get themselves directly involved in credit operations for the SME sector like other banks," a foreign banker said.
All banks should do more for SMEs which are the economic lifeblood of the country. "The more the SMEs will be operationally active, the better the national economy will perform," a BB official said.
State-run commercial banks, specialised banks, private commercial banks, Islamic banks and NBFIs are mostly involved in providing available credit supports to SMEs.
The FCBs credit operations largely concentrated on trading operations instead of service and manufacturing sectors, the bankers said.
The SME sector is still the main driving force of the economic growth, a senior official of BB SME division said.
For this, the BB is giving remainder to the banks concerned again and again for raising the volume of loan disbursement to SMEs, he added.
Currently, there are nine foreign banks in Bangladesh.