Businesses should refrain from doctoring trade invoices to help keep the foreign exchange rate at a justifiable level.
The government will formulate an 'exit policy' shortly for sick industries while considering allowing bonded warehouse facility for all export-oriented sectors as offered to the readymade garment (RMG) sector.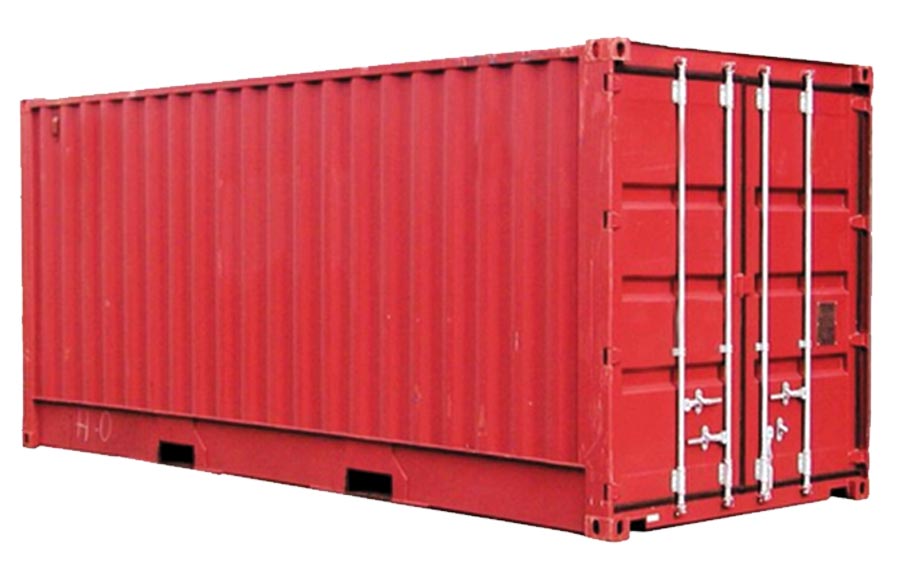 Such observations came Saturday at a reception programme organised by the Bangladesh Garment Manufacturers and Exporters Association (BGMEA) at its headquarters in the city.
The BGMEA accorded the reception to 15 lawmakers, including four ministers who are involved in garment (RMG) trade.
The ministers include local government, rural development and cooperatives minister Tajul Islam, commerce minister Tipu Munshi, private industry and investment advisor to Prime Minister Salman F Rahman, state minister for power, energy and mineral resources Md Nasrul Hamid Bipu and state minister for foreign affairs Md Shahriar Alam.
Other members of the parliaments are Anisul Islam Mahmud, Abdus Salam Murshedy, AKM Salim Osman, Abdul Mannan, AKM Rahmatullah, Abdul Momin Mondal, Zahirul Haque Bhuiyan Mohan, Tahzeeb Alam Siddique, Mahmud-us-Samad Chowdhury and Md Enamul Haque.
The Federation of Bangladesh Chambers of Commerce and Industry (FBCCI) president Shafiul Islam Mohiuddin, BGMEA president Md Siddiqur Rahman, vice presidents Faruque Hassan, SM Mannan Kochi, Mohammed Nasir, and former presidents Atiqul Islam and Anisur Rahman Sinha, among others, were present.
Speaking at the occasion private industry and investment advisor to the Prime Minister Salman F Rahman said "Exchange rate is a big problem for the garment sector. To address the problem, we have to stop under or over invoicing. And we can do it as it is our issue."
If businesses want, the under and over trade-invoice practice can be stopped, he said.
Favouring bonded warehouse facility for all exporters, the PM's advisor said the government is considering formulating an exit policy so that entrepreneurs who are unable to run their businesses can quit, he noted.
Commerce minister said apparel makers would see the reflection of their various demands in the next budget.
The BGMEA president demanded a 5.0 per cent cash incentive at least for the next two years to help the apparel makers implement the new wage structure.
He alleged apparel makers do not get any support except the 4.0 per cent cash incentive for the new market exploration, saying incentive is given to the backward linkage industries.
Other demands included uninterrupted supply of gas and electricity, keeping the export sector out of the purview of VAT, exit policy for sick industries and branding the image of the country.