---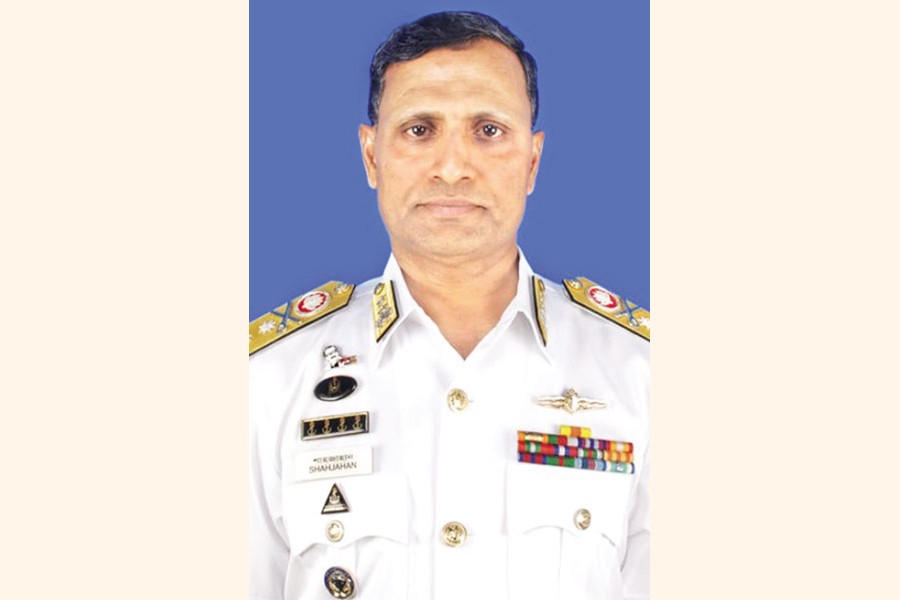 Rear Admiral M Shajahan
The Government appointed Rear Admiral M Shajahan as chairman of the Chittagong Port Authority (CPA) on Wednesday.
The Ministry of Public Administration issued a gazette notification to this effect on Wednesday.
Existing chairman Rear Admiral Sheikh Abul Kalam Azad will return to the Navy.
Mr Shajahan had been working as chairman of the Mongla Port Authority since April last.
He earlier worked as a member (harbour) at the Ctg Port Authority.
When contacted by CPA, one senior official told the FE that they already saw the circular.
But he said it would take a few days more to take up the new assignment as it involves some procedural work.
---
---
---
---