---
The High Court directed on Monday the authorities concerned to conduct a survey to determine how much cow milk, dairy products and cow fodder containing bacteria, antibiotic, lead and pesticides are supplied across the country, reports UNB.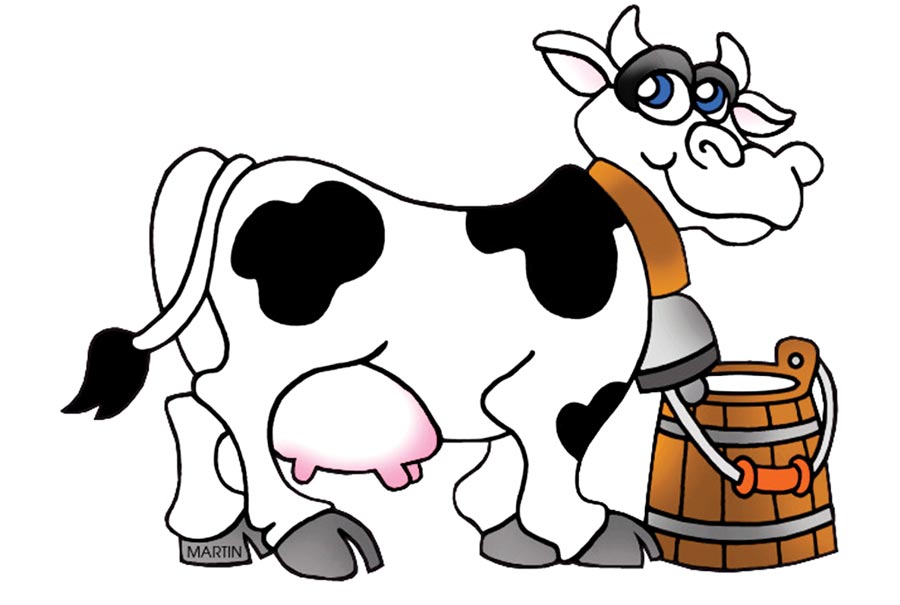 The High Court bench of Justice Nazrul Islam Talukder and Justice K M Hafizul Alam came up with the order following a report published in different national dailies on adulterated milk.
The HC also asked the authorities concerned to submit a report within 15 days.
Food, Agriculture, Fisheries and Livestock and Health secretaries, cabinet secretaries, all members of Bangladesh Food Safety Authority, members of Central Food Safety Management Coordination Committee, and Chairman of Bangladesh Standards and Testing Institution (BSTI) have been made respondents.
Besides, the court also issued a rule seeking explanation as to why the inaction and failure of the respondents to stop the adulteration of cow milk and dairy food would not be declared illegal and those who are mixing lead and pesticides with those would not be brought under law.
The court also fixed March 03 for next hearing.
Different national dailies published a report on Monday citing a survey report on the presence of pesticides, antibiotic and bacteria in raw cow milk.
---
---
---