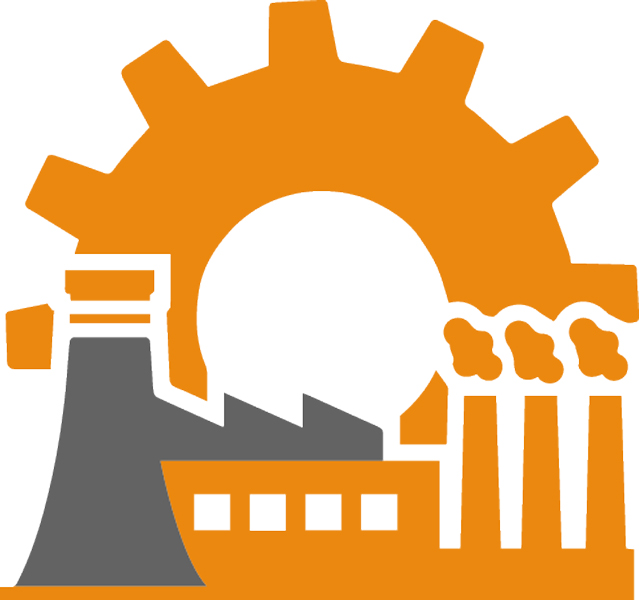 In an effort to identify industrial problems and develop recommendations in the face of post-pandemic economic headwinds and a global manufacturing downturn, the Ministry of Industries has invited applications to update the list of sick industries.
The ministry said in a notification that industries that have incurred losses for three consecutive years or have failed to reach the break-even point since 2012 will be considered sick.
The notification cited a number of factors, which are beyond the control of entrepreneurs, as potential causes of business losses. The causes include inconsistent public policies, loss of markets, tariff-related problems, natural disasters and insufficient operating capital.
In the notification, issued on November 15, the ministry said that it had taken the initiative to develop the necessary recommendations to address the issues of sick industries and to compile a list of such industries since 2012.
To this end, applications are being invited from the relevant entrepreneurs in the prescribed form.
The application form is available on the ministry's website as well as on the websites of relevant business bodies such as FBCCI, BCL, Bangladesh Association for Promotion & Rehabilitation of Industries (BAPRI), NASCIB, BKMEA, BGMEA, and Bangladesh Sick Industries Association.
In this case, a soft copy of the completed application form with all relevant information should be sent to the following email address and a hard copy to the Deputy Secretary (BIRA), Ministry of Industries, 91, Motijheel B/A, Dhaka-1000 by January 15, 2024.
Meanwhile, the Registrar of Joint Stock Companies and Firms (RJSC) revealed that a total of 3,100 companies, registered between 2010 and 2019, have either become sick or defunct over the years, with their liabilities accumulating to Tk 280 billion.
The regulatory body found that the capital of these entities is only half the amount they owe to banks, other businesses and individuals, standing at Tk 145 billion.
The RJSC is planning to clear its list of such shell companies that are generating fewer assets but more liabilities.
RJSC officials said it took about a year for the organisation to identify these institutions by looking at various complaints lodged against them.
According to the regulatory body, there are many more such companies in the country, but initially, it had identified 3,100 and launched investigations.
RJSC sources, however, said that after the completion of the investigation, arrangements will be made to manage the debts of the creditors by liquidating the company.
However, industry insiders said that the latest move would make the RJSC's work easier, as it has no direct authority to close such companies. They added that the government should be cautious enough to ensure that willful defaulters cannot escape by using this as an opportunity.