Realtors propose cutting registration fees by half
Also for allowing investment of undisclosed money in the sector for next five years
---
---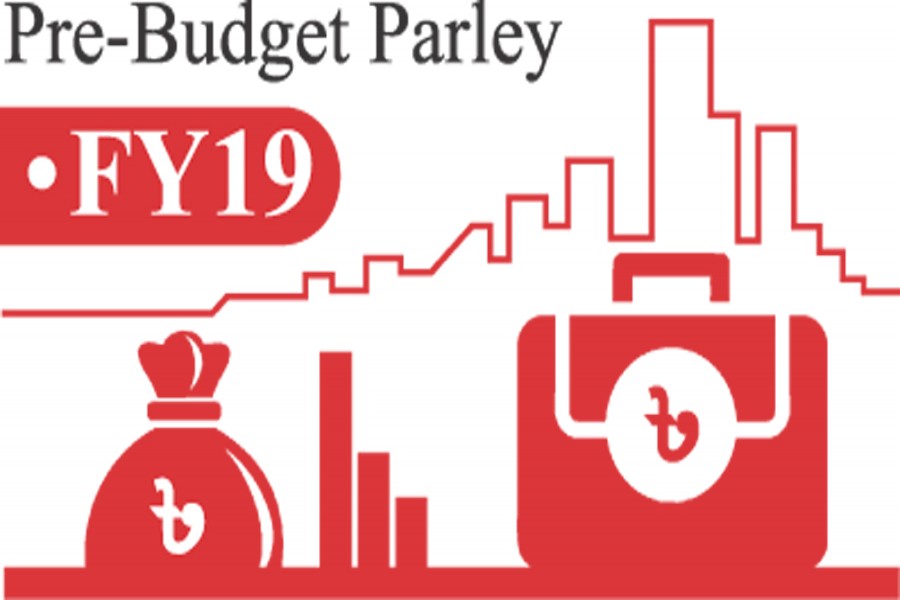 The country's realtors proposed that the government should reduce registration charges to 7.0 per cent from existing 14-16 per cent to help ease housing crisis being faced by middle and lower middle income people.
Due to high registration fees, they said, buyers have lost their interest to register their units. So, the government is also being deprived of a significant amount of revenue from this sector, they added.
Real Estate and Housing Association of Bangladesh (REHAB) made its suggestion at a pre-budget discussion for the fiscal year (FY) 2018-19 with National Board of Revenue (NBR) at the NBR office in the city on Tuesday.
They also demanded allowing investment of undisclosed money in the real estate sector for the next five years without any conditions. Creating refinancing fund and secondary market for the real estate industry were also their other proposal to the authority.
NBR chairman Mosharraf Hossain Bhuiyan, REHAB vice president Liakat Ali Bhuiyan, and directors Mohiuddin Shikdar and Jahiruddin, among others, were present at the meeting.
REHAB leaders said Bangladesh charges the highest rate of registration fees among the SAARC countries. The fees range from 4.0 per cent to 7.0 per cent in other SAARC countries, they mentioned in their pre-budget proposals.
They also proposed creating a refinancing fund worth Tk 200 billion with a single-digit interest rate to help the middle income people have an access to housing.
Mr Liakat Ali Bhuiyan stressed the need for forming a working group to tackle the existing crisis being faced by this sector.
In his speech, the NBR chief assured the REHAB leaders of scrutinizing their proposals as soon as possible.
---
---
---
---