---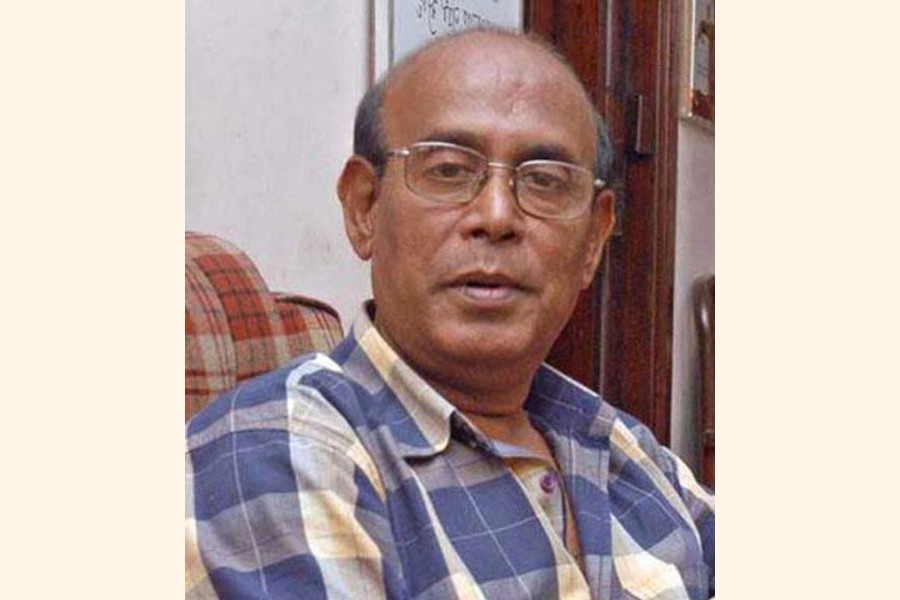 Indian film director Buddhadeb Dasgupta has died, reports bdnews24.com.
The National Award-winning filmmaker died around 06:00 am on Thursday at his home in south Kolkata, according to Sangbad Protidin and Andandabazar. He was 77.
He had been suffering from kidney issues for several years and had been on dialysis for some time. He was also facing health complications due to old age.
Dasgupta was a leading light of the parallel cinema movement in Bengal throughout the 1980s and 1990s alongside others such as Goutam Ghose and Aparna Sen.
He won the National Film Award for Best Feature Film five times, for 'Bagh Bahadur' (1989), 'Charachar' (1993), 'Lal Darja' (1997), 'Mondo Meyer Upakhyan' (2002) and 'Kaalpurush' (2008). He also won the Best Director Award for 'Uttara' (2000) and 'Swapner Din' (2005).
---
---
---
---