---
MAGURA , May 14 : AFM Abdul Fattah and Pankaj Kumar Kundu were elected president and general secretary respectively of Magura district unit Awami League, in the triennial council of the unit held at Nomani Maidan in the town on Saturday.
AL presidium member Kazi Jaforullah was present at the council as the chief guest and district unit AL acting president AFM Abdul Fattah presided over it.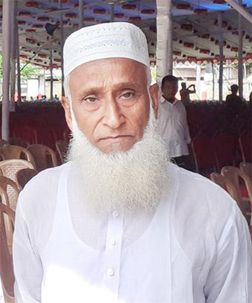 AFM Abdul Fattah
AL General Secretary and Road Transport and Bridges Minister Obaidul Quader inaugurated the council virtually from Dhaka.
The last district council was held on March 8, 2015.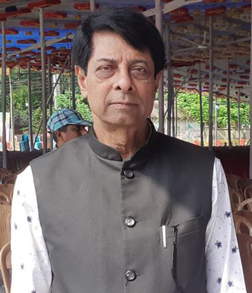 Pankaj Kumar Kundu
---
---
---
---