Dhaka city polls
Issue circular banning MPs, ministers from campaign
Commissioner Mahbub Talukder urges CEC
---
---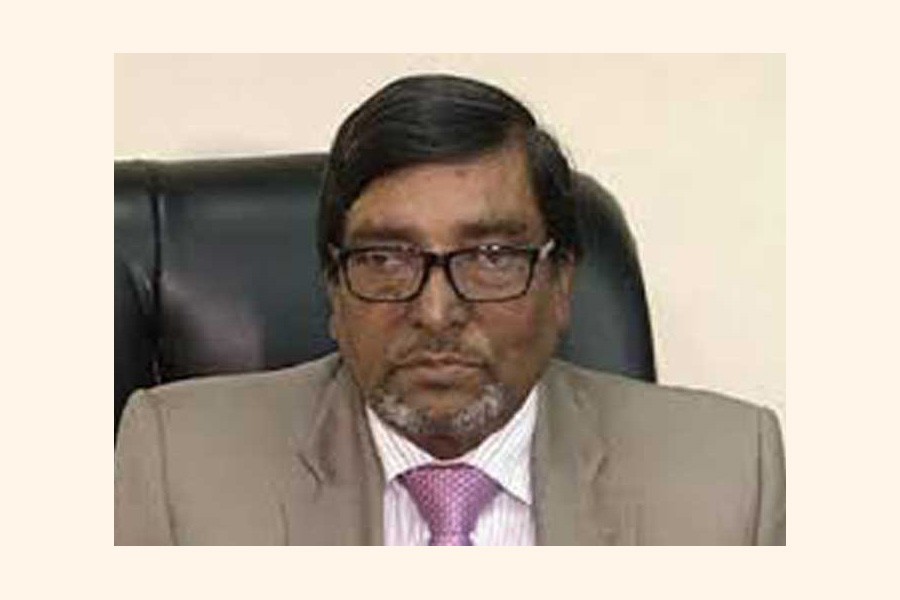 Election Commissioner Mahbub Talukder on Monday demanded issuance of a specific circular to avert any confusion over participation of parliamentarians and ministers in the upcoming polls of Dhaka south and north city corporations.
Mahbub made the call in a note to the chief election commissioner (CEC), three other election commissioners and returning officers of Dhaka North and South. He mentioned that the commission might face confidence crisis if the electoral code of conduct is not enforced strictly.
According to the note, the election commissioner on January 09, 2020 expressed his worry over violation of electoral code of conduct due to participation of the ministers and lawmakers in the election process.
"My concern has now intensified further because of engagement of the parliamentarians and ministers in the election process. Various kinds of confusions over electoral code of conducts have been observed in recent time," he said in the note.
"I think there is no scope for the lawmakers and ministers to get involved in the election process under the existing code of conduct. The election commission is required to issue a circular with specific directive to this effect to avert any confusion," he said.
During election campaign on Monday, BNP-backed mayoral candidate for Dhaka North City Corporation (DNCC) Tabith Awal expressed his doubt over fair and peaceful elections as a vested group started targeting the campaigners so that they cannot seek votes.
On the other hand, ruling Awami League's mayoral candidate for Dhaka South City Corporation (DSCC) Sheikh Fazle Noor Taposh claimed that a vested group has been plotting to hamper the poll atmosphere through making various baseless allegations.
---
---
---
---