---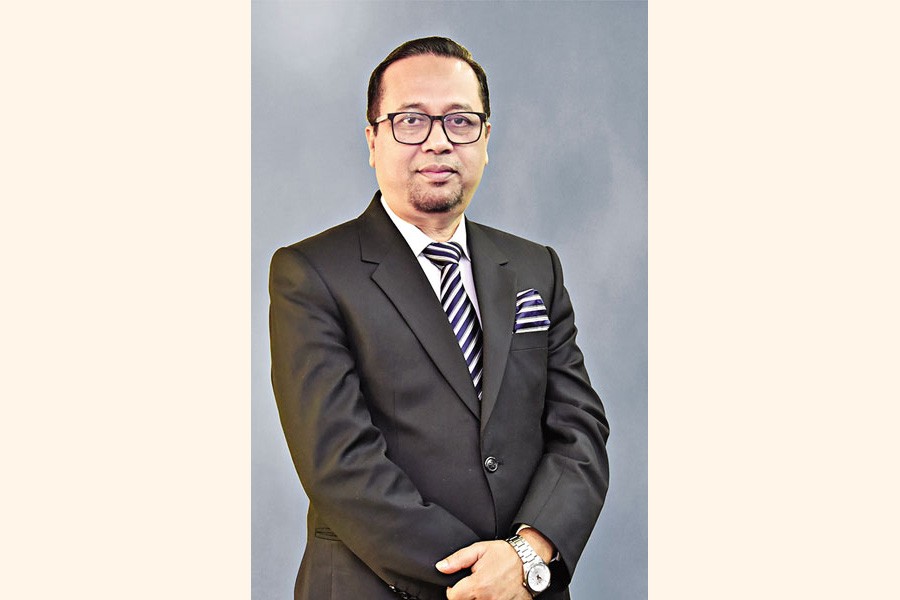 Zafar Alam, Managing Director & CEO Social Islami Bank Limited
The concept of agent banking emerged from the realisation that the benefits of banks need to be taken to the doorsteps of millions of unbanked people across the country.
Initiated in 2013 by the central bank, the concept has been well-accepted by the country's banking industry, more than half of the banks are now engaged in agent banking operations.
Social Islami Bank Limited is one of the participants in the agent banking programme and until now has a modest presence. Mr Zafar Alam, managing director and CEO of the bank talked to The Financial Express (FE) on the agent banking issues.
Excerpts of the interview follow:
FE: What are the services agent outlets of banks provide?
ZA: Social Islami Bank Limited has been catering banking services to the people of the remotest regions of the country through its 338 agent outlets. The services include opening of account, cash deposit & withdrawal, fund transfer, balance inquiry, remittance service, BEFTN service, electricity bill collection, micro investment facility, and many more.
FE: Tell something about your agent outlet network & the volume of daily transactions.
ZA: We have been able to reach our agent banking services more than 173 upazilas of 46 districts across the country. The volume of daily transactions in these outlets is around Tk.12.00 crore, and an estimated total deposit stands at Tk.600.00 crore in nearly 2 lac accounts. We are planning to expand our agent banking network to more unions and upazilas.
FE: Do you have any plan to provide investment through agents?
ZA: We have already started micro-investment through agent outlets. SME & Agricultural, and retail investment will also be disbursed soon. As a result, marginal people can avail all kinds of banking facilities, which will create economic activities and boost up rural economy.
FE: What more services can be added to agent banking next?
ZA: Agent banking is the future banking for marginal people. Clients can be able to withdraw money through QR Code very soon. We are working to initiate some facilities so that marginal people can avail government endowment, scholarship, and freedom fighters can receive honorarium.
FE: What professions do the agents belong to? Did they create any employment?
ZA: The agents of our bank are from a variety of professions ranging from micro businessman, trading businessman, retired bankers & officials, former NGO & insurance officials to returned-expatriates and so on. The educated youth also come forward to be self-reliant through agent banking.
FE: Is agent banking profitable for your Bank?
ZA: We work to create a caring society for all and our objective is to make our banking services available to common people. At the same time, we also take care of the fact that the agents may make profit through running agent outlets. Making profit here is not a prime objective for bank. Instead agent outlets definitely play a role in the bank's profitability. We have been receiving profit from this window since 2021.