---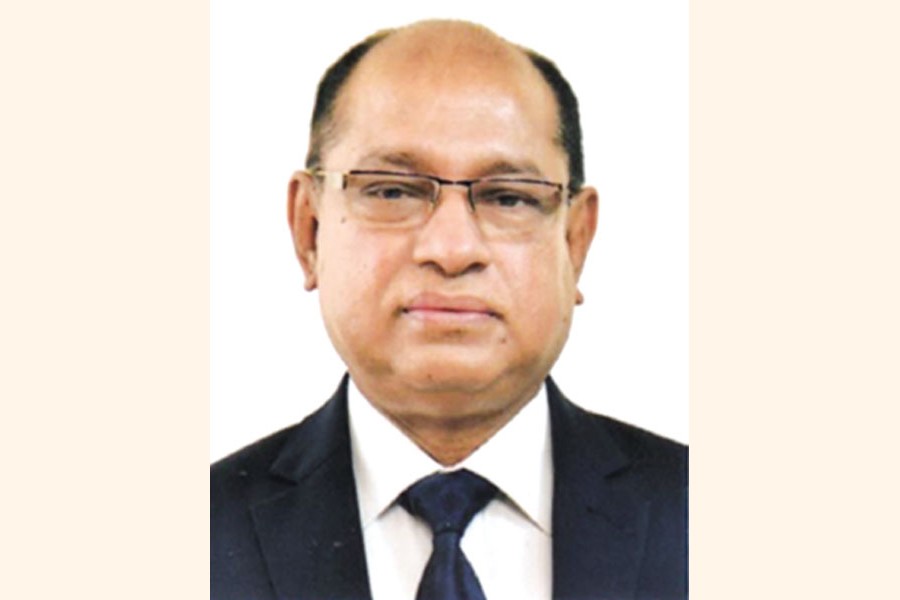 Golam Sarwar Bhuiyan
Bangladesh Leasing and Finance Companies Association (BLFCA) has elected 11-member new Executive Committee (EC) for a term of two years, says a press release.
Md Golam Sarwar Bhuiyan, Managing Director and CEO of Industrial and Infrastructure Development Finance Company Ltd (IIDFC), has been elected chairman of the association. He was a vice chairman of the immediate past committee of BLFCA.
Md Kyser Hamid, Managing Director & CEO, Bangladesh Finance Ltd., and Kanti Kumar Saha, Managing Director, Lankan Alliance Finance Ltd., have been elected vice chairmen.
Other members of the executive committee are Nasimul Baten (DBH Finance PLC), Moha-mmed Jamal Uddin (IDLC Finance Ltd), Khwaja Shahriar (Lanka Bangla Finance Ltd), Mohammed Mosharaf Hossain (Islamic Finance and Investment Ltd), Quazi Nizam Ahmed (Meridian Finance and Investment Ltd), Saifuddin M Naser (National Finance Ltd), Irteza Ahmed Khan (Strategic Finance & Investments Ltd), and Syed Minhaj Ahmed (Uttara Finance and Investments Ltd).
The new committee has expressed its strong commitment to strengthening the capacity of the sector as well as continuing to play its role in the socioeconomic development of the country.
---
---
---
---