---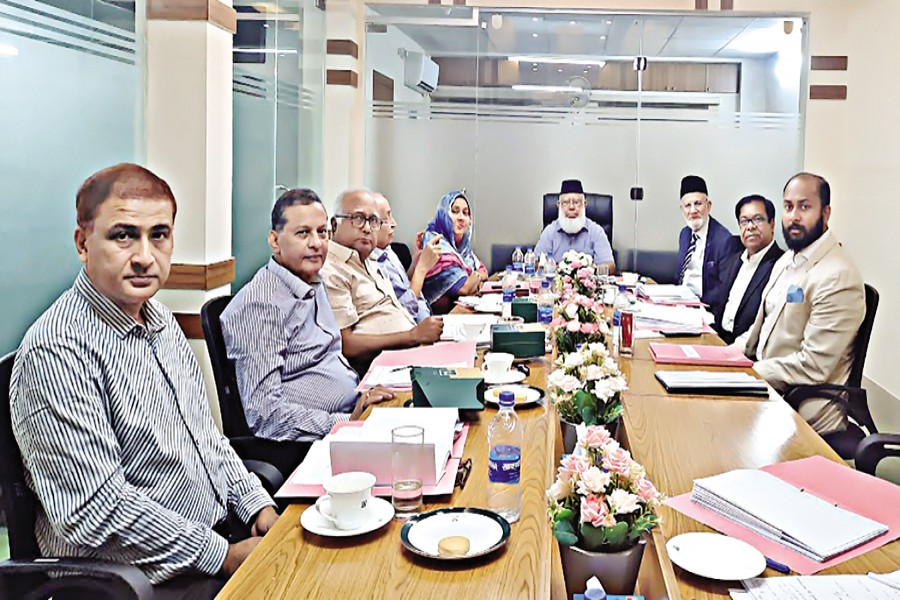 Eastland Insurance Chairman Mr Mahbubur Rahman presided over the board meeting.
Eastland Insurance Company records a positive growth in its net premium income and profit after tax for July-September, 2022.
Net profit stood at Tk 25.44 million in the third quarter after a 26.19 per cent increase from the same quarter last year.
As a result, EPS rose to Tk 0.30 for Q3, 2022 from Tk 0.24 in the same quarter last year
The company's board of directors on Saturday approved un-audited financial statements for the third quarter at a meeting chaired by Mahbubur Rahman, chairman of the Eastland Insurance.
The directors-Ms Hameeda Rahman, Kamal Uddin Ahmed, Alhaj Mohd, Arshad Ali, ASM Quashem, Rizwan-ur Rahman, Ms Taslima Akhtar, and Sanjidur Rahman-attended the meeting.
According to the statements, EPS was Tk 1.10 for January-September, 2022, up from Tk 0.99 in the previous year.
For the Q3, 2022, Eastland Insurance Company reported net premium income of Tk 276.14 million while it was Tk 251.27 million in 2021.
For January-September, 2022 the company's net profit stood at Tk 92.27 million, increased from Tk 83.24 million for the same period in 2021.
Eastland Insurance Company, presently an 'A' category company, was listed with the stock exchange in 1994.
The company's sponsor-directors hold 41.11 per cent shares, institutes 20.94 per cent and individual shareholders 37.95 per cent as of September 30, 2022.
The stock price was Tk 25.40 on Thursday without any movement on the Dhaka Stock Exchange.