---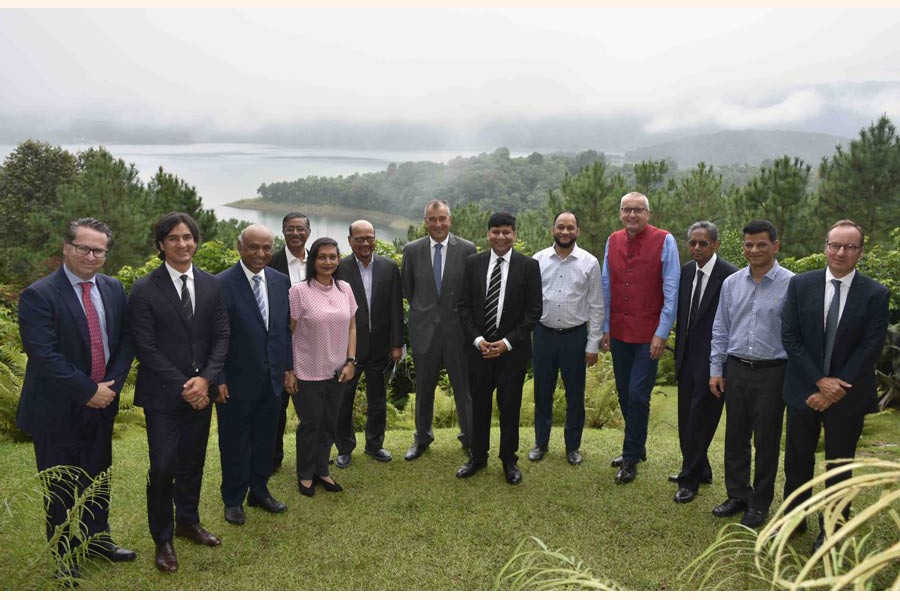 Christof Hassig (7th from right), Chairman of LHBL, Rajesh Surana (6th from right), CEO and other members of the Board of Directors and Executive Committee pose for photo session while attending a meeting held in Shillong, Meghalaya
LafargeHolcim Bangladesh held its Board of Directors meeting in Shillong, Meghalaya recently, said a statement.
Christof Hassig, Chairman, LHBL, presided over the meeting which was attended by Martin Kriegner, Region Head Asia Pacific & Cement Excellence, CEO Rajesh Surana and other members of the Board of Directors and Executive Committee.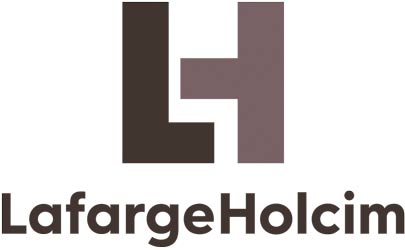 On the sideline of the Board meeting, Christof Hassig, Martin Kriegner and Rajesh Surana also met the Governor of Meghalaya Tathagata Roy and Chief Minister Conrad Sangma and discussed with them about the operation of the cross border industrial project and the benefits both countries are enjoying from it.
They were accompanied by Mr. Carlos Ferrer, Corporate General Manager, Mr. Marcos Cela Ray, Country and Business Director, Cementos Molins Group Spain, Mr. Shivesh Sinha, Chairman, Lafarge Umium Mining Limited. Lafarge Umium Mining Limited is the subsidiary of LafargeHolcim Bangladesh conducting the mining operations in Meghalaya.
Later, at a reception the Meghalayan Chief Minister Conrad K Sangma highly appreciated the cross border operation of LafargeHolcim and said, "it shows the valued partnership between the two countries".
Speaking on the occasion LafargeHolcim Region Head for Asia and Pacific Martin Kriegner mentioned about the huge benefits and socio economic development that the communities around the mines in Meghalaya are enjoying.
It may be mentioned that LafargeHolcim mines in Meghalaya have won the best performance awards from the Indian Bureau of Mines for three consecutive years for safety and state of the art operation.
---
---
---