---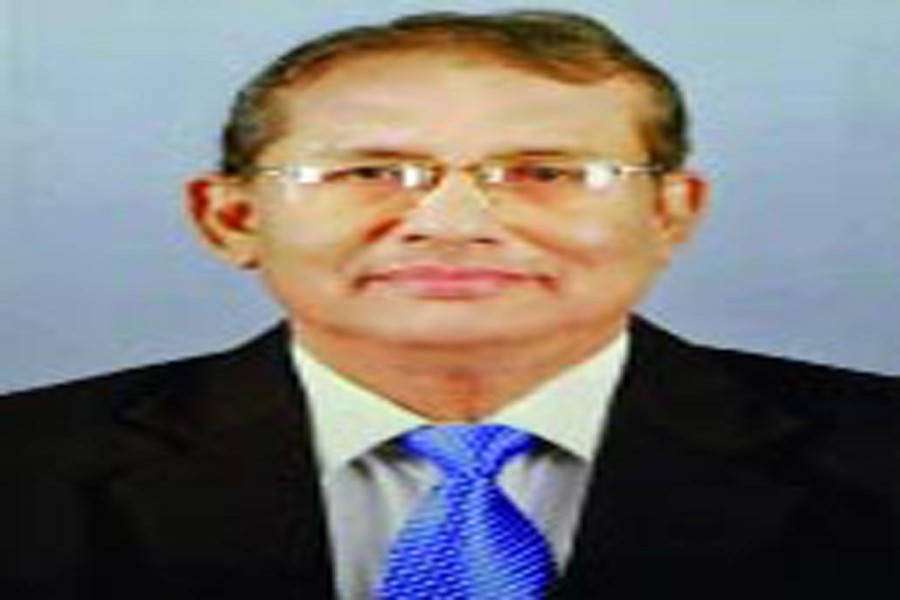 Md. Asaduzzaman Khan
Mr. Md. Asaduzzaman Khan has recently been appointed as Managing Director and CEO of National Credit Ratings Limited (NCR), a leading credit rating company of Bangladesh, said a statement.
He has replaced Mr. Md. Momin Ullah Patwari, BP, a former secretary to the Government and former Managing Director and CEO of NCR, who shall now act as Advisor to the company.
Before joining NCR, Mr. Khan served Industrial and Infrastructure Development Finance Company (IIDFC) Limited as Managing Director since 2008. Before that, he served the Bangladesh Bank, the Central Bank of the Country for 32 years in different capacities, lastly as Executive Director.
Mr. Khan was appointed as Administrator of the then Oriental Bank Limited (now ICB Islamic Bank Limited) in July 2006. He also served the Security Printing Corporation of Bangladesh Limited as Managing Director.
He is also a Director of ICB Capital Management Limited, a Director of IIDFC Securities Limited and a Director of IIDFC Capital Limited.
---
---
---
---