---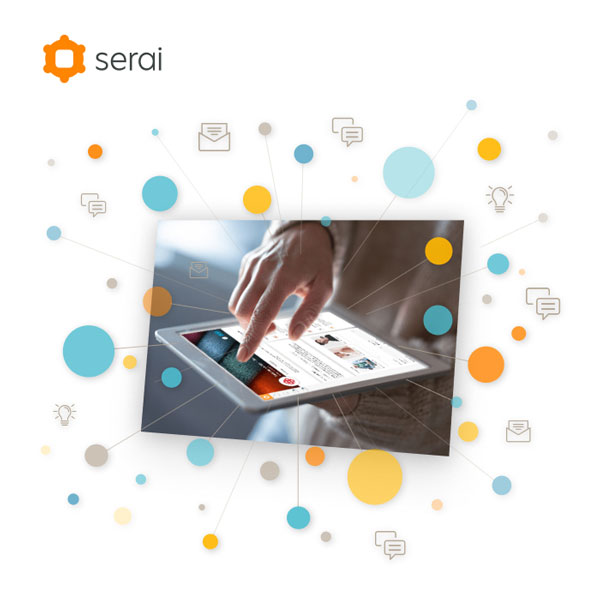 Serai Limited launched several solutions to help RMG manufacturers, suppliers and buyers on its platform identify, monitor and mitigate risks associated with trade.
Serai is a digital B2B platform that enables Bangladeshi apparel suppliers and manufacturers to connect with buyers and brands worldwide, said a statement.
In partnership with Euler Hermes, Coface and Dun & Bradstreet, leading experts in trade credit insurance and data analytics, companies on Serai's platform can now access information to help them assess the financial health and creditworthiness of their buyers or suppliers. These insights can help companies monitor their counterparties and identify risks early on, potentially saving their business time and costs in the long run.
"Even before COVID-19, the apparel industry was faced with challenges - from the changing policies on trade tariffs, increasing pressure on supplier payment terms, and an increased demand for supply chain transparency with regards to sustainable materials and practices. COVID-19 just accelerated and amplified some of these challenges. Order cancellations, reduced order volumes, extended payment terms and shipping delays left many in the industry in a situation of financial uncertainty," explained Vivek Ramachandran, CEO of Serai, on the importance for companies in the apparel industry to have an effective risk management framework.
According to a report from Better Buying, only 17 per cent of suppliers could confirm they have some form of insurance that guarantees payment for orders in the event that customers default on their contractual obligations.
Most suppliers (57.4 per cent) do not have such insurance. With RMG being the main export sector in Bangladesh, it is especially important that suppliers protect themselves from potential loss of revenue due to order cancellations.
---
---
---
---