---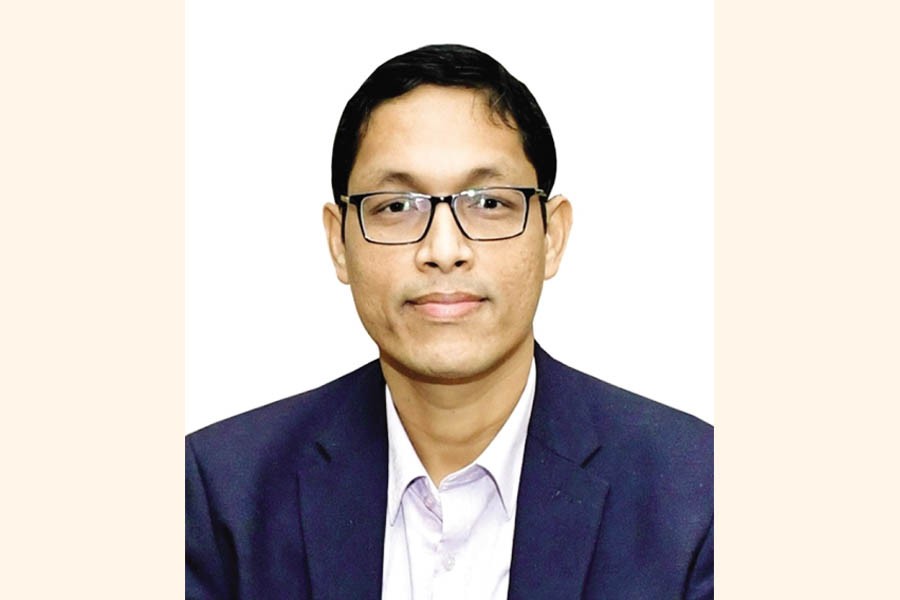 Professor Dr Suborna Barua on Sunday joined the Investment Corporation of Bangladesh (ICB) as a director and chairman of the board of directors, said a statement.
He is a professor at the Department of International Business at the University of Dhaka. He has served as a faculty member of the Department of Finance in both Jagannath University and United International University. He has also served as Sessional Lecturer at Federation University Australia.
Dr Suborna has completed his BBA (Hons) and MBA in Finance from the University of Dhaka. He obtained his PhD degree from Federation University Australia in 2020.
Dr Suborna holds a blended experience of teaching courses in economics and finance at both local and foreign universities, delivering professional training on financial modelling, financial markets, financial management and project management, working in cross-border research projects funded by institutions such as the World Bank, UNDP, DFID, and Plan Bangladesh and providing financial and management consultancy and advisory services to renowned local and multinational corporations.
His publication portfolio includes books, book chapters, and over thirty articles published in prominent journals and participated in more than twelve international conferences. He is a life member of the Young Scholars Initiative (YSI) of the Institute for New Economic Thinking. He has also served as director of Janata Capital and Investment Ltd and Republic Insurance Company Ltd.
---
---
---
---