---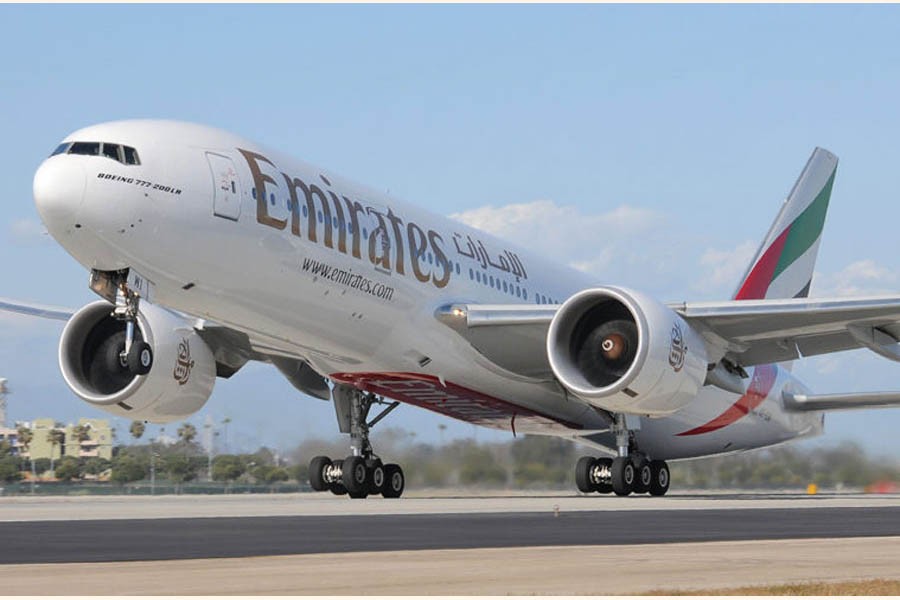 Emirates' President Sir Tim Clark has suggested that his airline may not take its first Boeing 777X aircraft until 2024. Clark made the comments in an interview with Reuters.
The Boeing 777X was initially supposed to enter service last year. The Boeing 777X is set to become Boeing's next major product as the existing 777 models begin to wane in popularity. Indeed, only 17 of the current 777 passenger variants are still to be delivered.
The first 777Xs were due to be delivered last year. However, their entry to service has been pushed back to a delay with the aircraft's first flight. This was caused by issues with the aircraft's enormous GE9X engines.
According to Boeing's most recent update, it is expecting to start shipping the 777X to customers in 2022 as things stand. The first is due to go to Lufthansa, closely followed by the second to Emirates. However, in an interview with Reuters, Tim Clark suggested that the type's delivery could be later than planned.
Clark told Reuters, "It is a question of when that aircraft is going to be completed and certified and offered for entry of service. That could be '22, could be '23, it could be even longer."
The Boeing 777 is a significant Emirates component, making up over half of its fleet alongside the Airbus A380. While its youngest current 777 is just 2.2 years old, its oldest is 15.1 years old.
---
---
---
---