Agriculture Minister Dr Muhammad Abdur Razzaque on Sunday said the country is likely to export 0.2 to 0.3 million (two-three lakh) tonnes of rice to the Philippines.
He made the announcement at a seminar titled 'planned fruit cultivation to provide nutritional food' in the city on the eve of the 'Fruit Tree Plantation Fortnight and National Fruit Fair 2019'.
Horticulture division of the Department of Agriculture Extension (DAE) organised the event at Krishibid Institution Bangladesh at Khamar Bari Road.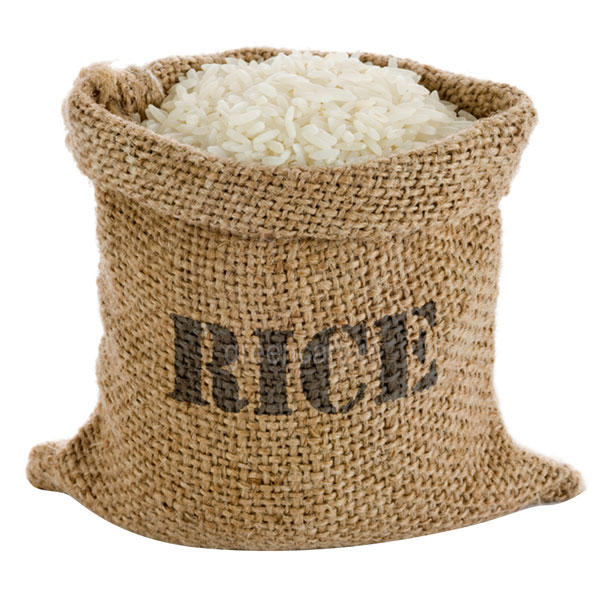 The agriculture minister officially inaugurated the three-day National Fruit Fair on the day.
Dr Razzaque said the government has been discouraging rice import and imposed higher duty on import of the staple to protect the farmers in the country.
He said Bangladeshi businesses held discussion with importers of the Southeast Asian country regarding rice export.
"Traders are in a position now to export 0.2 to 0.3 million tonnes of rice to the Philippines," he said.
Bangladesh is not only self-sufficient in food production but it has a surplus now, he mentioned.
"Now safe and nutrition enriched food is our focus for the people," said the minister.
Safe fruits can play a great role to meet the nutrition demand of the country, he said.
Agriculture Secretary Md Nasiruzzaman presided over the seminar.
Member of the Parliamentary Standing Committee on Agriculture Abdul Mannan, former director generals of the DAE Md Hamidur Rahman and Md Enamul Hoque were also present and spoke.
Director of Bangladesh Agricultural Research Institute (BARI) Madan Gopal Saha presented the key-note.
A rally was held before the seminar on the eve of the fruit fair.
A total of 84 stalls have been set up at the venue of the fair by seven government and 57 private organisations to showcase fruit plants, vegetable seeds, farm technology and equipment.
The fair will remain open from 9:00am to 9:00pm until Tuesday.