bKash Limited, the largest mobile financial service provider in Bangladesh, has been ranked No 23 on Fortune's third annual 'Change the World' list, which recognises top 50 companies that are changing the world through solving a multitude of societal problems.
Fortune's Change the World list recognises companies that have had a positive social impact through activities that are part of their core business strategy, the company said in a statement.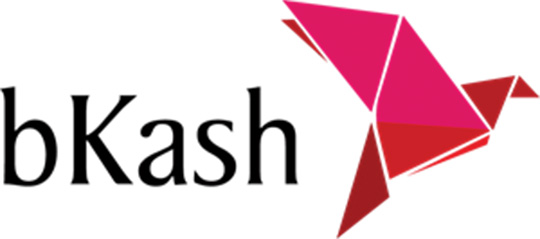 Fortune writers and editors with the help from partners FSG and Shared Value Initiative evaluate and rank the companies by three factors: social impact, business results and degree of innovation. Fortune is one of the most influential and respected business magazines, published from the United States.
The magazine says bKash allows people to make payments and transfer money via their phones.
Some 22 per cent of Bangladeshi adults now use bKash, and more than 4.5 million transactions pass through the system every day, making it the country's most popular mobile financial service provider.
Kamal Quadir, Chief Executive Officer of bKash, noted, "We are excited to be named in Fortune's Change the World list, which is the result of collaborations and supports by all our stakeholders to drive a common goal of creating financial access for Bangladesh's common people."
"This recognition would not come without our employees' relentless hard work, our customers' trust and confidence in our services, and above all our regulator's policy design allowing us to serve the mass through a regulated financial system," he said. "We would also like to cherish this accolade as Bangladesh's footprint among the world bests."
bKash has made the list ranked 23rd, alongside the global companies, such as JPMorgan Chase no 1 followed by Apple no 3, Novartis no 4, Walmart no 7, Toyota no 8, Nestle no14, Unilever no 21, Microsoft no 25, Volvo no 28, IBM no 35American Express no 41 and Dell no 45.
Launched in 2011, bKash is a joint-venture of BRAC Bank, the US-based Money in Motion, International Finance Corporation of the World Bank Group and Bill and Melinda Gates Foundation.