---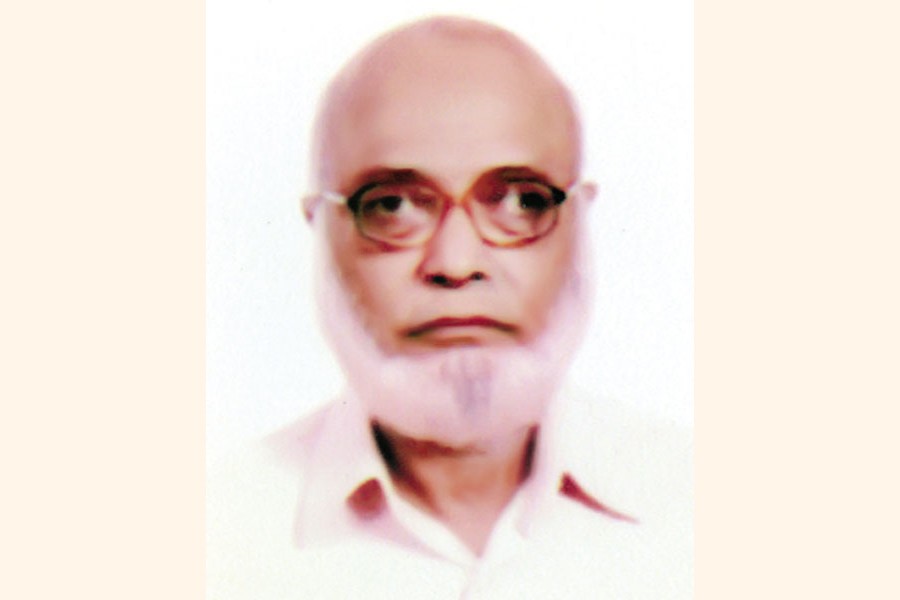 Shahadat Hossain Chow-dhury, former deputy managing director of Pubali Bank Limited, passed away at a Dhaka hospital on January 01 while undergoing treatment.
He was the deputy managing director from October 2004 to December 2005. He served Pubali Bank Limited for 36 years.
The Pubali Bank family, in a statement, conveyed deepest condolences to the bereaved family of the deceased.
---
---
---
---