---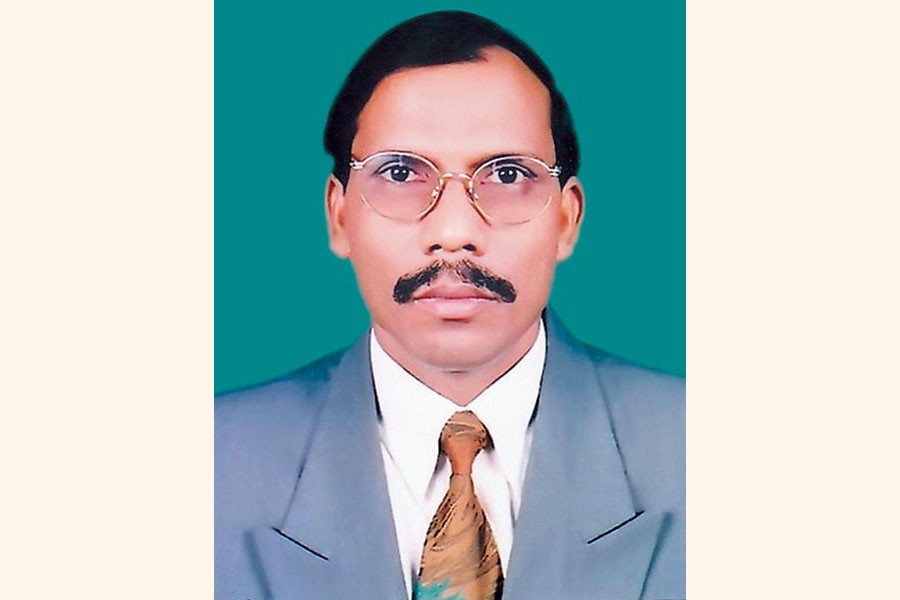 Md Samsul Haque who was promoted as General Manager (GM) of the Agrani Bank Ltd has taken over at the Chattogram circle of the bank, says a statement.
He was earlier acting as the head of the Debt Division at the Principal Branch of the bank in his capacity as a Deputy General Manager.
He joined the Agrani Bank as a senior officer in 1993. He carried out his responsibility as head of different branches and corporate branches after joining the bank.
He also worked as the head of the Establishment and Engineering Division and served as the CEO of the Agrani Exchange in Singapore.
He was lauded by the bank authorities for his commendable role in different capacities.
He did his BSc Engineering (Hons) in Textile from the University of Dhaka in 1985 and did his MBA (Finance and Accounting) from AUB in 2006.
He was born in a Muslim family in Pashchim Belpukur village under Syedpur upazila in Nilphamari. He is blessed with two sons and one daughter.
---
---
---