---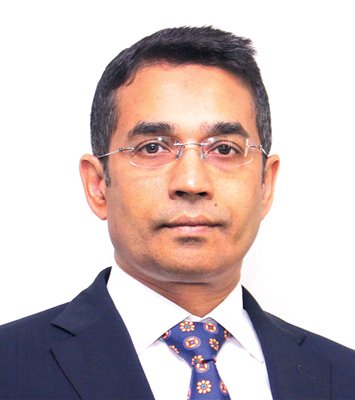 Adil lslam
Meghna Bank has recently appointed Adil lslam as its CEO and Managing Director, says a statement.
He has more than 27 years of banking and business leadership experience.
He has held business and functional head positions both in Bangladesh and in overseas locations, working for top companies like HSBC, ANZ, American Express, Mashreq Bank and other international banks.
Immediately before joining Meghna Bank, Mr Adil was the Additional Managing Director of City Bank.
---
---
---
---