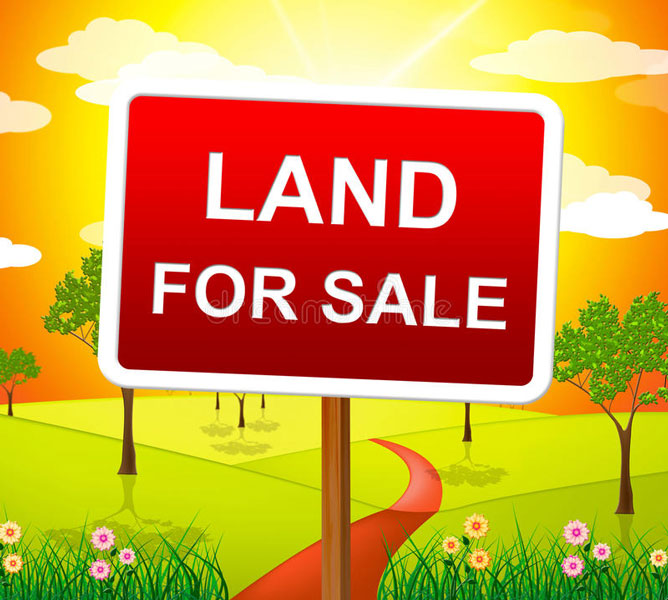 The government has launched a data bank to store information on mortgaged properties to stop fraudulent attempts to take more than one loan against the same piece land, reports bdnews24.com.
The data bank began its journey on Monday with the information on 22,200 mortgaged pieces of land from 72 banks and financial institutions.
Citizens, along with banks, financial institutions, land ministry and sub-registrars, will be able to check information on mortgaged land on the mortgage.land.gov.bd.
The land listed on the data bank cannot be sold, registered or used to take loans again. Sub-registrars will check data from the website before the transfer of ownership through purchase.
"The days of mortgaging the same land several times are over," Land Minister Saifuzzaman Chowdhury said at the launch of the data bank in Dhaka. "The mortgage data bank will play a positive role in the banking and financial sectors."
CASE MANAGEMENT SYSTEM
The land ministry also launched a platform to store the information on cases related to lands.
Anyone will be able to see the progress of a case, hearing dates and orders on the website case.gov.bd.
As many as 21,000 cases have been listed on the platform initially.
Both the mortgage data bank and the case management platform will be updated regularly.
"We're digitalising land services in such a way so that our next generations won't face trouble over land," said Saifuzzaman.