---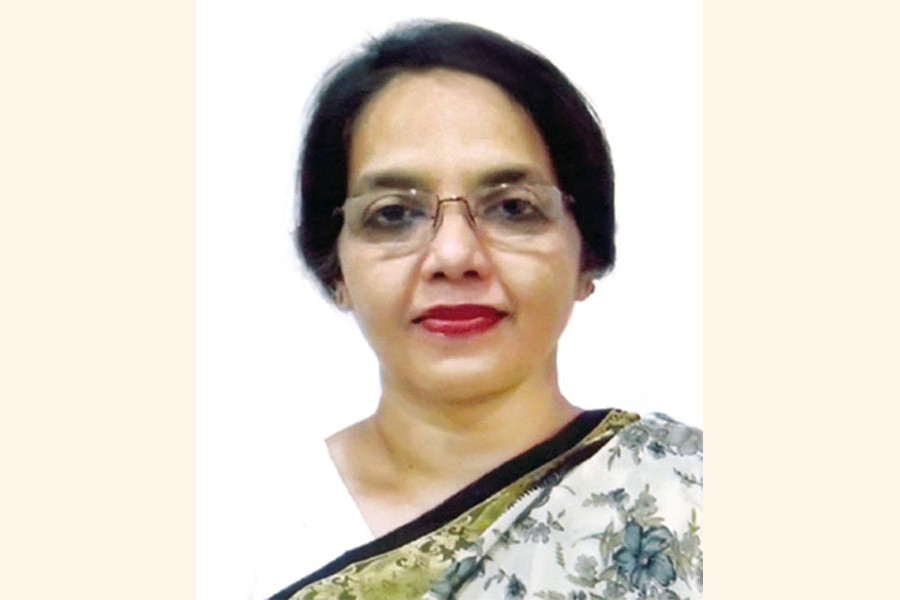 Former senior secretary Shamima Nargis has joined Bangladesh Development Bank Limited (BDBL) as its chairman, following a recent circular of the Financial Institution Division, says a statement.
Prior to her retirement from the civil service, she served as a member in the Planning Commission in the capacity of senior
secretary.
During her long career, she also served different ministries and agencies, including Economic Relations Division, finance division, ministry of public administration, local government division and women & children affairs ministry.
Ms Nargis joined the Bangladesh Civil Service in 1988. She obtained her BA (Hons) and Master's in English literature from the University of Dhaka. She also studied in the University of Minnesota, USA under the Hubert H Humphrey Fellowship programme, participated in the six-month-long Voice Secondment Programme (VSP) of World Bank, completed course on 'Mastering Negotiation' at Harvard Kennedy School, USA and also a course on Leadership from the National University in Australia.
---
---
---
---