---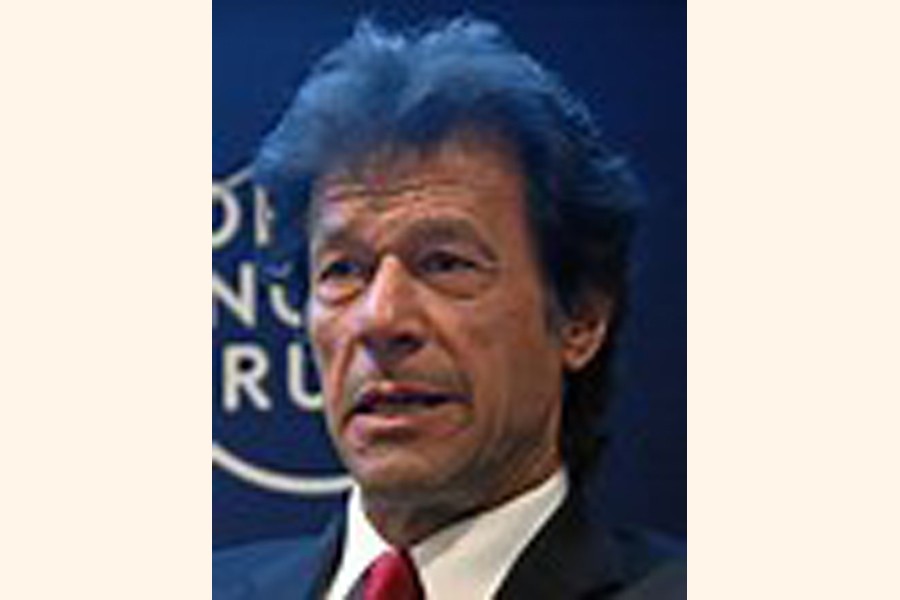 ISLAMABAD, Sept 15 (Reuters): Pakistan's Prime Minister Imran Khan said on Monday he would like convicted rapists to be publicly executed or chemically castrated, reacting to a question on the rape of a woman on a highway last week that has caused uproar in the South Asian nation.
Last week, a mother of two driving along a major highway near Lahore was dragged out of her car and raped by two men at gunpoint - one of whom was arrested by police on Monday.
Khan said he believed the culprits should be hanged publicly, but added that officials had informed him that such an act could endanger a preferential trade status given to Pakistan by the European Union (EU).
---
---
---