---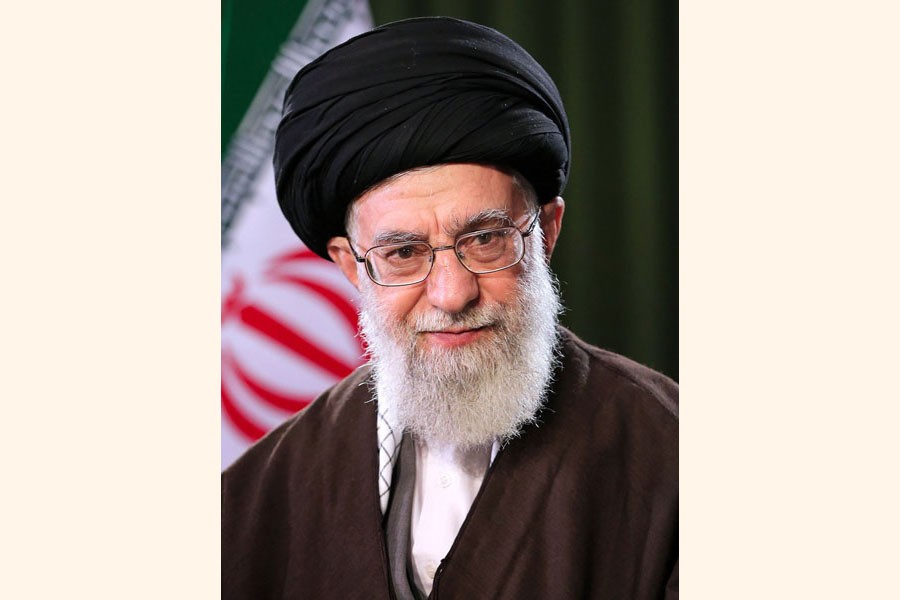 DUBAI, May 15 (AP): Iran's supreme leader issued a veiled threat in the same speech in which he stated that "no one is seeking war," saying it wouldn't be difficult for the Islamic Republic to enrich uranium to weapons-grade levels amid rising tensions with the US, state media reported on Wednesday.
The US embassy in Baghdad, meanwhile, ordered all non-essential, non-emergency government staff on Wednesday to leave Iraq immediately amid escalating tensions with Iran.
Washington did not publicly provide any evidence to back up claims of an increased threat from Tehran.
---
---
---