---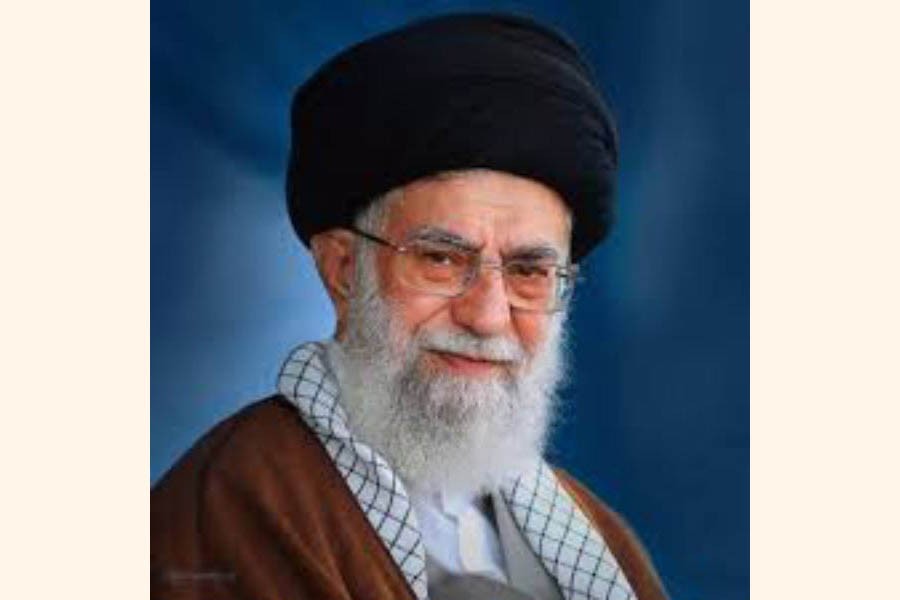 TEHRAN, Oct 14 (Xinhua): Iran's supreme leader Ayatollah Ali Khamenei on Sunday called for ending the Yemeni war politically, official IRNA news agency reported.
Iran "has long proposed a plan to end war in Yemen, which, if implemented and ends the war in Yemen in a proper way, can have positive effects on the region," Khamenei said in a meeting with the visiting Pakistani Prime Minister Imran Khan in Tehran.
The Iranian leader was alluding to Iran's "four-point peace plan for Yemen" which was submitted to the United Nations by Iranian Foreign Minister Mohammad Javad Zarif in April 2015.
"It is imperative for the international community to get more effectively involved in ending the senseless aerial attacks and establishing a cease-fire" in Yemen, Zarif wrote to the UN chief upon submitting Iran's plan.
Under the plan, Iran is ready to cooperate with the UN "to facilitate and encourage an immediate end to these senseless bombardments and initiation of a genuine dialogue to find a political solution to this tragic crisis," Press TV reported.
---
---
---