---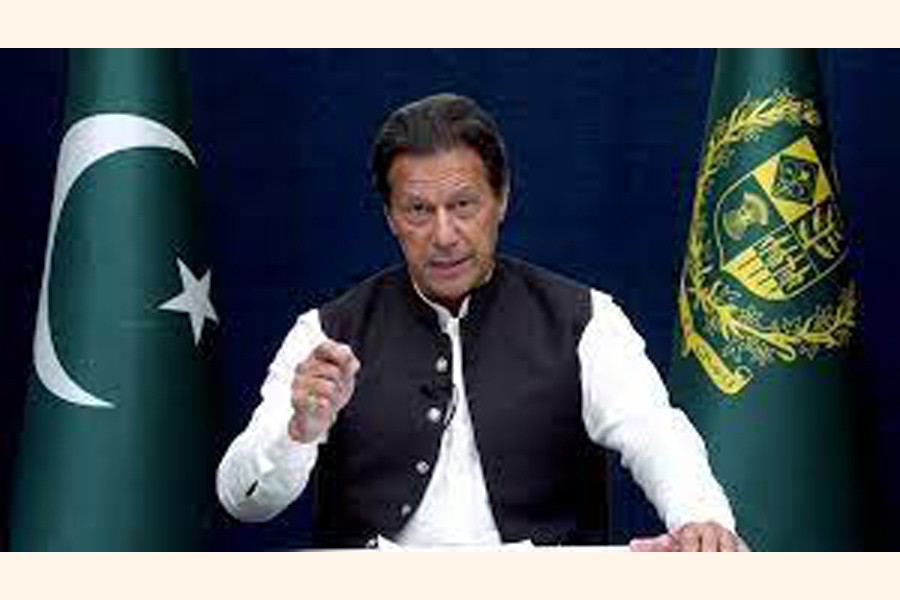 Pakistan's former Prime Minister Imran Khan
LAHORE, June 04 (Reuters): Pakistan's embattled former Prime Minister Imran Khan has accused the powerful military and its intelligence agency of openly trying to destroy his political party, saying he had "no doubt" he would be tried in a military court and thrown in jail.
Khan has hinted previously at the military's hand in a crackdown on his Pakistan Tehreek-e-Insaf (PTI) party but his comments in an interview at his Lahore home on Saturday night were the most blunt yet.
"It is completely the establishment," the former cricket hero told Reuters, when asked who was behind the crackdown. "Establishment obviously means the military establishment, because they are really now openly - I mean, it's not even hidden now - they're just out in the open."
A spokesman for the military, which has run the country directly or indirectly for its 75-year history, and has seldom faced the sort of public challenge to its power as it has from Khan, did not respond to a request for comment.
A bruising year-long standoff between Khan, Pakistan's most popular leader according to polls, and the army came to a head when military buildings and property were ransacked last month, allegedly by his supporters.
The political unrest has increased uncertainty in the nuclear-armed country of 220 million, which is also beset by financial turmoil. Its $350 billion economy is struggling to stave off default, control record inflation and deal with a plummeting currency.
---
---
---
---