The recently-imposed 15 per cent Value Added Tax on port services will not be applicable to export-sectors, the revenue board said.
The National Board of Revenue issued a letter Tuesday after confusions over the VAT collection by the state-run Chittagong Port Authority from export sectors.
The VAT wing of the board requested the port regulator to stop collecting VAT from the exporters on services.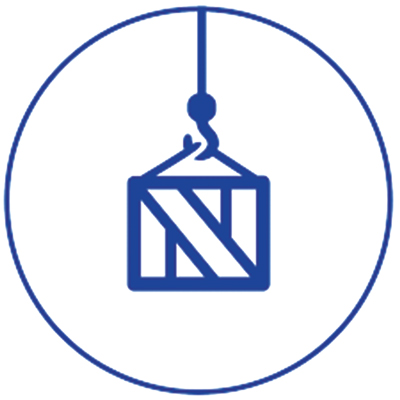 The decision came after Bangladesh Garment Manufacturers and Exporters Association (BGMEA), the trade group, raised the issue, calling for a directive from the revenue authority.
Port authorities started deducting 15 per cent VAT on the service charges from apparel exporters since December 27, 2017 when the revenue board issued the order.
Officials said the board had asked all of its field-level customs and VAT offices not to collect VAT on port services from the exporters as export sector had been exempt from paying the tax since 2005.
Industries involved in overseas shipment, and deemed exporters along with factories located in export zones do not require paying VAT.
People familiar with the situation said there was confusion over the deduction of VAT on port services from the exporters due to the absence of clear instruction.
Officials of the VAT policy wing of the board said the applicability of the Statutory Regulatory Order, issued in 2005 with regard to exporters' VAT waiver, is still in place and the port regulator should follow the order.
Under the order, exporters enjoy VAT exemptions from both imports of raw materials for the production of export goods and shipment of products.
The port agency provides 60 types of services to the exporters and importers.
Businesses opposed the board's order on the imposition of 15 per cent on all types of port services fearing the substantial increase in cost of doing business.
Mahfuzul Huq, former director of the Chittagong Chamber of Commerce and Industry (CCCI) and also convener of the Chittagong Port and Shipping Standing Committee of the chamber, said the board's directives would help ease the financial burden on exporters.
"Export-oriented sector is struggling in the competitive market. The recent order would help us cope with the situation," he added.