Bangladesh's ride-hailing firm Pathao has closed a pre-Series B financing from a number of investors including Go-Jek, at a valuation of over $100 million, according to a company statement published in DEALSTREETASIA.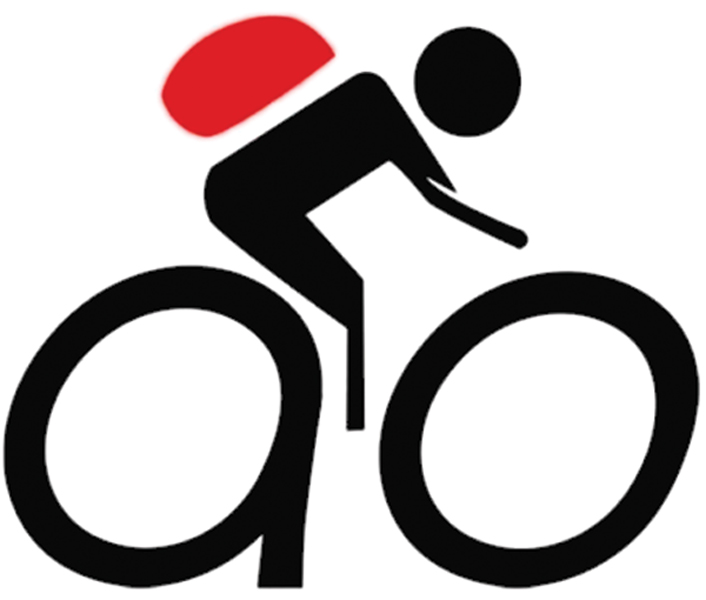 Other investors in the round include Openspace Ventures (formerly NSI Ventures), Osiris Group and Battery Road Digital Holdings, Pathao said in an official statement.
While the quantum of funds raised in the pre-Series B round was not disclosed, The Information had previously reported that the company was looking to raise at least $30 million.
Pathao CEO Hussain M Elius told DEALSTREETASIA that the fresh funds will be used for "continued growth in more cities, expansion of food vertical and launch of PathaoPay".
Based in Dhaka, Pathao started offering motor-taxis services in the densely populated Bangladeshi capital in 2017. The company now boasts over one million rides and fulfils over 100,000 deliveries each month.
The company has also launched a courier, car ride-sharing, and food delivery services, all of which can be accessed from a single app.
"We could not have achieved what we have, without the contribution of our loyal customers and drivers, and our execution-oriented team. We are proud to have Go-Jek be a part of our story, as we aspire to make Pathao the biggest service platform in Bangladesh," said Elius in the statement.
This latest financing makes Pathao the fastest growing and largest tech company in Bangladesh, it claimed.
This portal first reported in September 2017 that Go-Jek was in talks to invest in Pathao's Series A round.
In November 2017, it was officially announced that Go-Jek had injected around $2 million in Pathao, leading the first significant round of Series A capital venture financing for the Bangladesh startup. The Series A round was raised at a valuation of $20 million, according to The Information. Following its investment, Go-Jek bagged a seat on Pathao's five-member board of directors.
Prior to that, Pathao had raised an undisclosed amount in a seed round from Battery Road Digital Holdings in October 2015, according to Crunchbase.
Founded by Elius in 2015, Pathao started out as a delivery partner to e-commerce merchants and now claims to be the biggest such company in Bangladesh. In 2016, it expanded into the ride-hailing transportation space with a fleet of motorbikes.
The company says it currently employs over 500 people in 22 cities all over Bangladesh.