---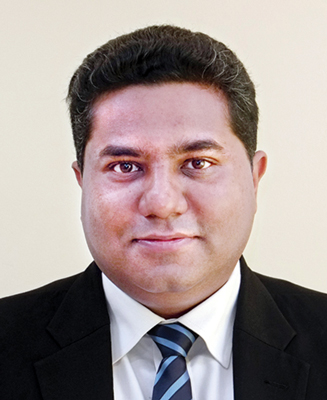 Rizwan Dawood Shams
IPDC Finance Limited has announced the appointment of Rizwan Dawood Shams as its new Deputy Managing Director, effective from April 1, 2018.
He was the General Manager and Head of Business Finance & Special Asset Management of IPDC for the last 3 years.
Mr.Rizwan has 15 years of experience in financial service industry. He joined IPDC on November 1, 2007 as Senior Manager under Corporate Investment and played pivotal role in transforming the leading FI over the years with increasing responsibilities.
Before joining IPDC, Mr.Rizwanhad worked for GSP Finance Company, Habib Bank, Standard Chartered Bank (SCB) in different strategic senior positions. He holds a Master's in Business Administration from Victoria University of Melbourne, Australia, and Bachelor of Business Administration from North South University.
He has expertise in Corporate Business Development, Retail Strategic Business Planning, Relationship Management, Special Asset Management and Risk Management.He attended many important banking related overseas trainings in Philippines, Malaysia, Thailand, India etc. and various local trainings.
---
---
---
---